25/07/2022
CosmeticBusiness
Trend Lectures from CosmeticBusiness 2022 Are Available Online
From macro movements that shape beauty trends, zeitgeist impulses for the colour palettes and material selections of 2023 to the "Colour Road": The trend lectures in the media library reflect the motto of this year's CosmeticBusiness, "Turn Trends Into Business", in all its facets. Take a look!
Did you miss CosmeticBusiness 2022 or were unable to attend all the lectures while you were there? Our compact summary shows you at a glance which trend lectures were presented at this year's CosmeticBusiness. The media library allows you to view the content conveniently at your desk or on the go, even after the event.
CB IMPULSE 2023 BEYOND
Niels Holger Wien's "CB IMPULSE" presentations have made him an institution at CosmeticBusiness. In his talk, the trend analyst presents the current zeitgeist impulses and translates them into colour and material trends for the coming year. He impactfully supports his findings with numerous impressions from international art, film and literature that he has collected in recent months.
The Journey From Macro Movement to Beauty Trend
Sarah Frech from the market and trend research company Beautystreams illustrates how social megatrends can lead to new developments in the beauty sector. Her lecture "From Macro Movements to Beauty Categories Trends" shows how the beauty trend "Stop Age Anxiety" can be derived from the "Joyology" movement and applied to specific product developments.
"Colour Road" Into the Post-Pandemic Era
With Renolit's "Colour Road", masterbatch manufacturer Lifocolor provides an overview of upcoming colour trends for brand manufacturers. The best colour palettes that beauty brands can use next year to reach their target groups are revealed in the talk by Jessica Knoch and Andrea Hanke. At the end of the lecture, they explain that these trending colours may also be used for PCR materials in sustainable cosmetics packaging and how this can work.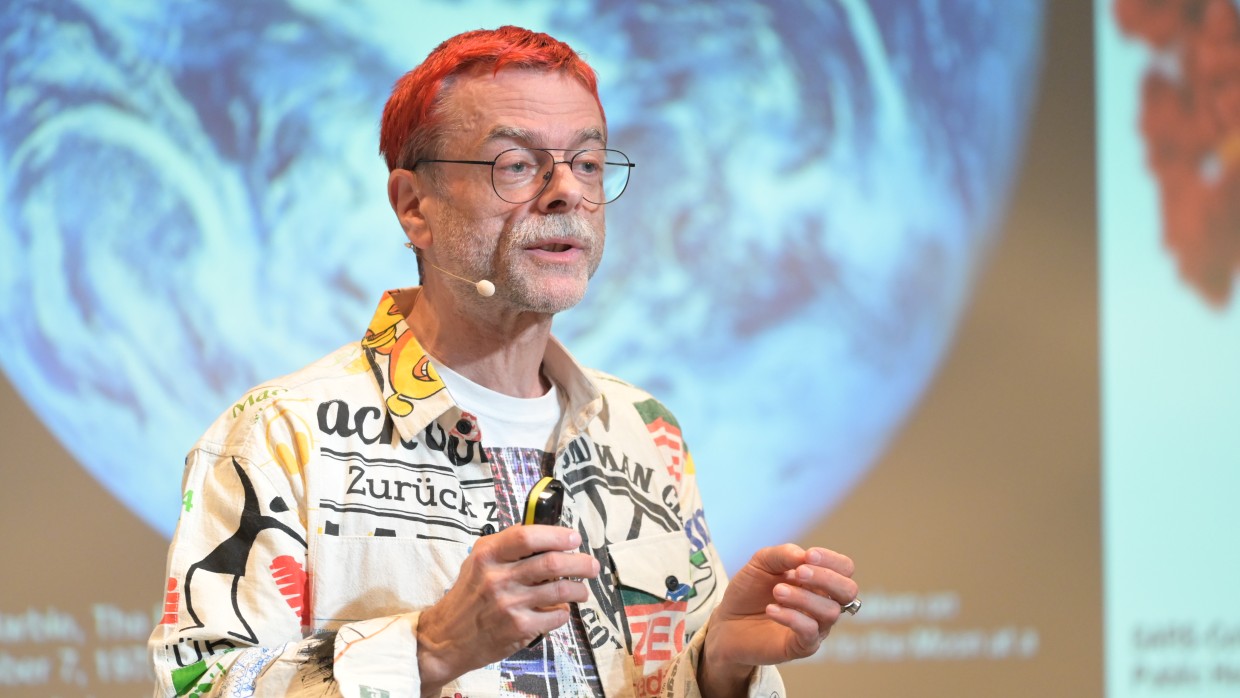 Back to all news