CB IMPULSE 2023 BEYOND
Zeitgeist-Impulse. The World of Colours and Materials 2023 Beyond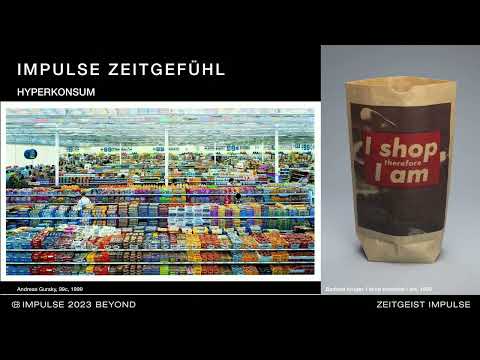 Short description
The video of this lecture will be available here >> from 20 June 2022.
Description
"When everything is connected to everything else, for better or for worse, everything matters." Bruce Mau
We are in the process of learning to see the world in a new way – from a universal perspective and in multi-polar contexts. The most fundamental change in perspective is to understand us humans as a part of the whole, of nature, of the biosphere, of the planetary ecosystem.
CB IMPULSE 2023 BEYOND represents a kaleidoscopic snapshot of our changing times. Drawing inspiration from the zeitgeist, it establishes a creative framework for colour worlds and material concepts for the near future. We need actively optimistic designs to inspire people to change their habits.
More interesting videos for you