10/02/2023
CosmeticBusiness
Beautiful Times in the USA
Prestige Beauty Is Experiencing Growing Demand
Prestige beauty products are currently achieving top sales revenues in the USA. A market study by the NPD Group revealed that overall sales in the sector increased by 15 per cent to 27.1 billion US dollars. Double-digit sales growth was also recorded in each individual product category. Accordingly, sales of make-up products rose by 18 per cent, facial care by 12 per cent, fragrances by 11 per cent and hair products by 22 per cent, according to the market researchers.
High Street Retailers Make a Comeback
The research also showed that overall, beauty products in the USA reported steady sales growth. The figure was at 11 per cent for the mass and prestige markets combined. However, when measured in unit sales, this demand only remained strong in the prestige sector. According to NPD, the sales volume in prestige beauty products in 2022 was driven by consumers returning to retail stores, whereas the mass market showed an upturn in the proportion of online sales.
Feeling Beautiful = Feeling Good
US consumers currently seem to value their beauty more and the analysts suggest this is due to the new significance of wellness and particularly to the importance of mental well-being. Therefore, they expect a similar development in sales this year.
Source: NPD Group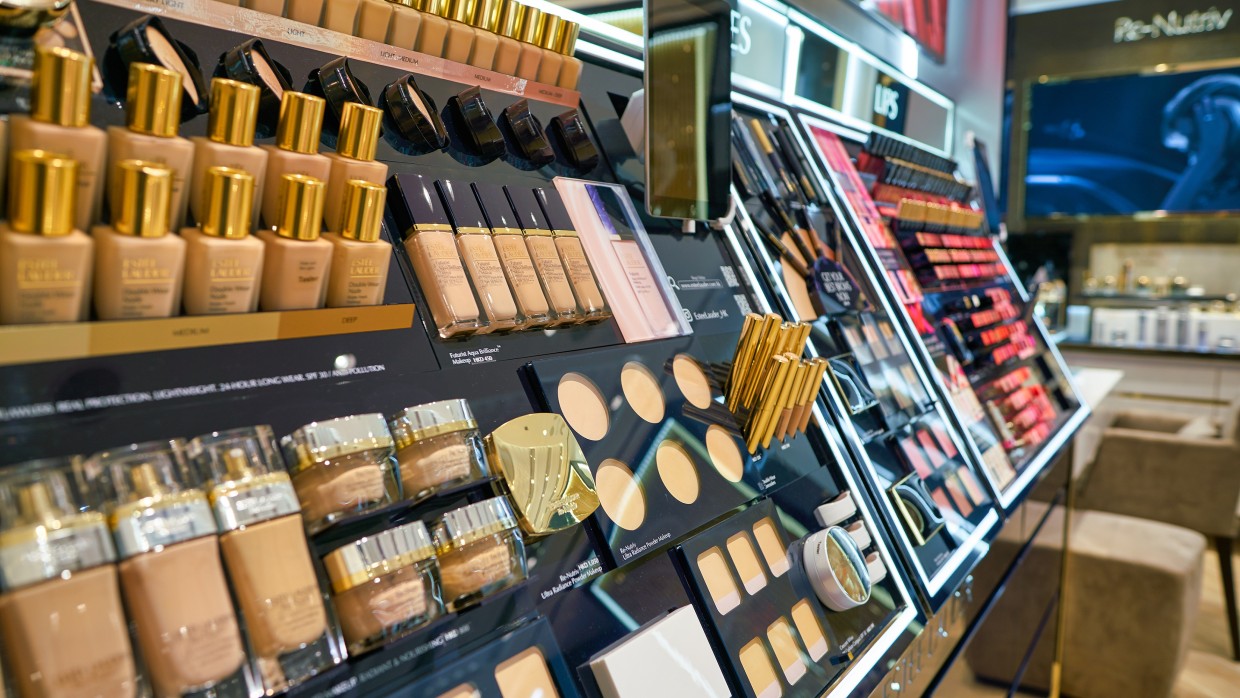 Back to all news