22/05/2023
CosmeticBusiness
Beautiful "Gezeiten"
Refillable Jar for Marine Cosmetics Wins iF Design Award
The German cosmetic manufacturer Gezeiten, together with packaging company Corpack, is winner of the iF Design Award 2023 in the packaging discipline. The cosmetic jar for "Skincare for the New Age" was awarded as a zero-waste packaging solution with an "excellent design".
Zero-Waste-Packaging With Innovative Aesthetics
According to the packaging manufacturer, the refillable cosmetic jar convinced the jury with its "innovative aesthetics", which is said to reflect the brand's aspirations for a perfect product. Cosmetics from Gezeiten (engl.: Tides) are based on the Earth Marine Celltech Complex, a formulation of biotech ingredients, marine extracts and suboceanic water concentrate.
The implementation and development of the packaging to a production-ready state reportedly was constructed by Corpack together with Gezeiten. According to the partners, they aimed to develop a refill system for the jar without changing the external individual shape. The packaging consists of recyclable materials. The finishing of the components emphasise the exclusivity of the design, Corpack said.
One of the Most Important Design Prizes in the World
The iF Design Award, which has been presented annually since 1954, is said to be one of the most important design prizes worldwide. It honours design achievements in all disciplines. This year, the jury had to decide on almost 11,000 entries from 56 countries.
You can find Corpack in hall 3, D02.
Source: Corpack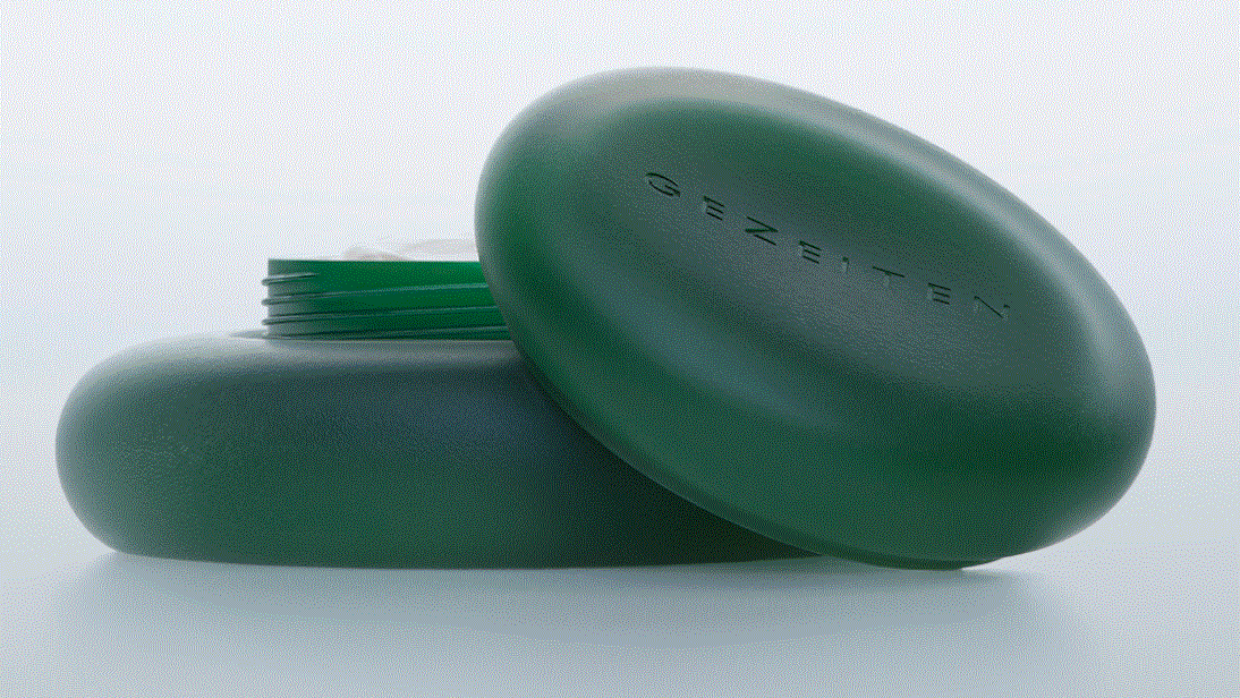 Back to all news