29/06/2021
CosmeticBusiness
Work Starts at Cospatox
Consortium Aims to Set Quality Standards for Recycled Materials
The consortium Cospatox was founded in March and has now commenced work. The name stands for Cosmetic Packaging Toxicology and is the title of a project that brings industrial companies together to develop standards for high-quality recycled plastics in cosmetics packaging. They will focus on three types of product packaging, each with different requirements in terms of the quality of recycled materials. In addition to leave-on and rinse-off cosmetics, these also include household hygiene and laundry products. The group hopes to be able to present its findings within the next 2 years.
Faster Analysis of Results
The members' main aim is to define values for toxicologically safe limits for packaging. The project will also develop testing and measuring methods for quick on-site use by recycling companies, Cospatox explains. The development of fast analysis is seen as crucial to successfully using increased amounts of recycled materials in the future. Quality evaluation using migration testing can currently take weeks, they add.
Big Industry Names at the Table
Cospatox emerged from Forum Rezyklat, a forum on recycling involving traders, manufacturers, recycling companies and packaging producers. As a result, the new joint venture includes representatives from well-known companies such as ink manufacturer Siegwerk, packaging producers Alpla and Aptar, drug store chains dm and Rossmann, recycling companies such as Der Grüne Punkt and Interseroh, and cosmetics companies including P&G, Henkel, L'Oréal and Mibelle.
Source: Cospatox, Photo: Džoko Stach, Pixabay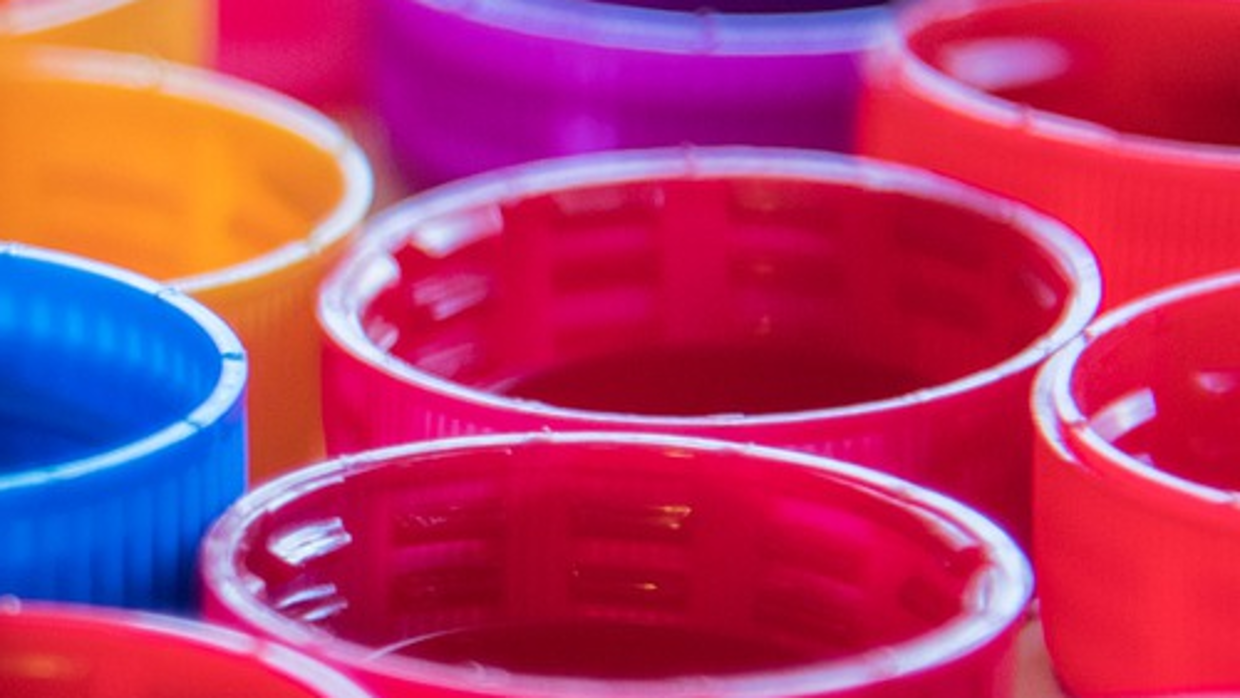 Back to all news