07/03/2022
CosmeticBusiness
Work Begins on the Eco Beauty Score
Consortium Increases in Size With More Than Three Dozen New International Members
36 international cosmetics and body care manufacturers and associations have now joined the Eco Beauty Score Consortium. Their stated aim is to develop a cross-industry standard that will enable consumers to uniformly assess the environmental impact of cosmetic products. The initiative was set up by five of the members about six months ago.
Worldwide Beauty Industry Represented
The consortium currently includes the following members: Amorepacific, Babor, Beiersdorf, Colgate-Palmolive, Cosmébio, COSMED, Cosmetic Valley, Cosmetics Europe, cosnova, Coty, The Estée Lauder Companies, Eugène Perma, FEBEA, The Fragrance Creators Association, Henkel, the competence partner beauty care in the industry association German Cosmetic, Toiletries and Detergents Association (IKW), The International Fragrance Association, Johnson & Johnson Consumer Inc., JUST International AG, Kao, L'Oréal Groupe, LVMH, Nafigate, NAOS, Natrue, Natura &Co, NOHBA, Oriflame, P&G, Paragon Nordic, Puig, PZ Cussons, Shiseido, Sisley, STANPA and Unilever.
The consortium has said that further companies or organisations that wish to take part in the initiative are still welcome to join.
First Prototype Planned for the End of the Year
The evaluation system will be based on the principles of the European Union's PEF (Product Environmental Footprint). The scientific method thus enables the calculation of an environmental footprint for each specific product. It assesses data on the environmental impact of ingredients and packaging along with the product's application. Future compliance with the standards developed by the Eco Beauty Score Consortium is voluntary for manufacturers and will be available to all companies in the cosmetics industry. An initial prototype is planned for the end of 2022.
Sources: Unilever, IKW Photo: monticellllo - stock.adobe.com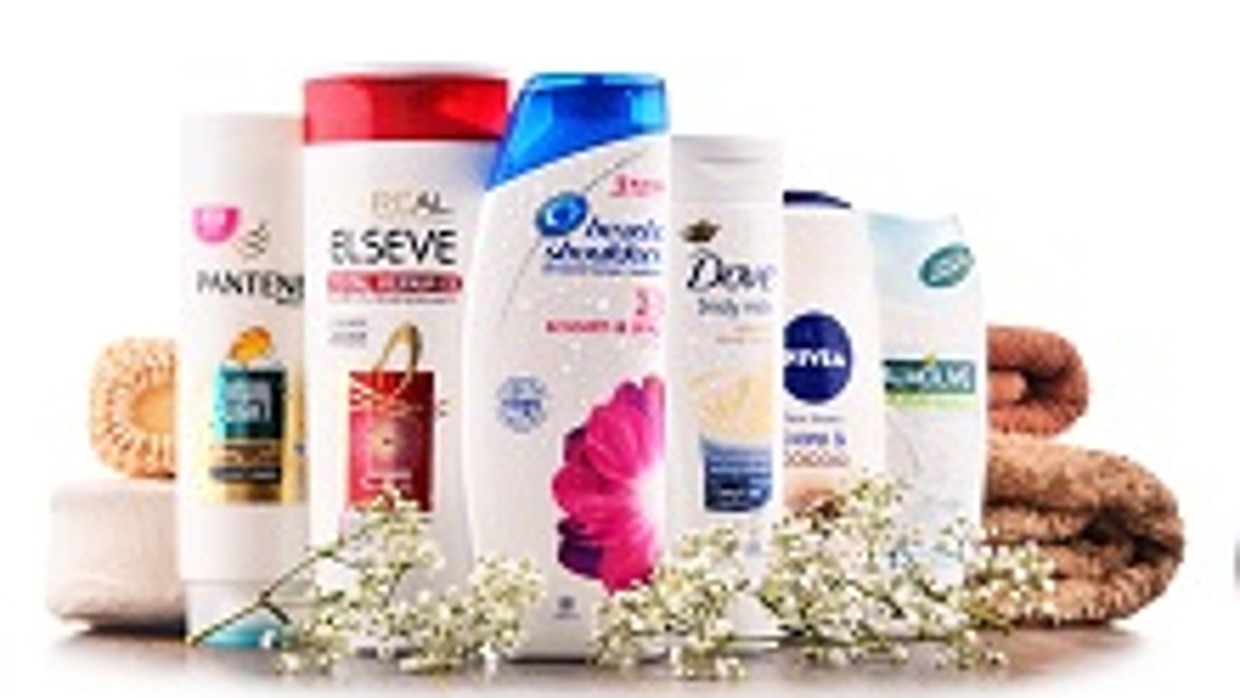 Back to all news