13/12/2021
CosmeticBusiness
Wella Celebrates Its 'First' Birthday
Successful First Year for the Company After Regaining Its Independence
In its first year of operation as an independent company once again, Wella has surpassed its growth targets. The manufacturer of hair, nail care and styling products for hairdressers and consumers overcame all the difficulties it faced during the pandemic and lockdown months.
By focusing on its growth strategy, it was able to increase sales compared to both 2020 and 2019, according to the company. The manufacturer now aims to carry on working to inspire clients and customers with innovative products, while continuing to expand across all channels and regions.
Successful Products Available Worldwide
Wella's success can be seen in statistics regarding selected products and brands. As an example, the company points to the fact that every second a tube of Wella Koleston Perfect from the range of professional hair colours was sold somewhere around the world. In terms of retail, Wella is now the number one brand in Brasil and the Middle East, the company states. On top of that, the cordless styler launched by styling brand ghd was a bestseller in China, with 2,500 units sold in five minutes.
Training Courses to Support Target Group
Alongside its focus on product development, Wella explains that it would like to directly support hairdressers in recognising trends and improving their skills. The company offered a number of online training courses for stylists over the last year. With its first global digital event "We Create", Wella claims that it managed to reach over 100,000 beauty experts in 100 different countries.
Source: Wella, photo: Adobe Stock / tadamichi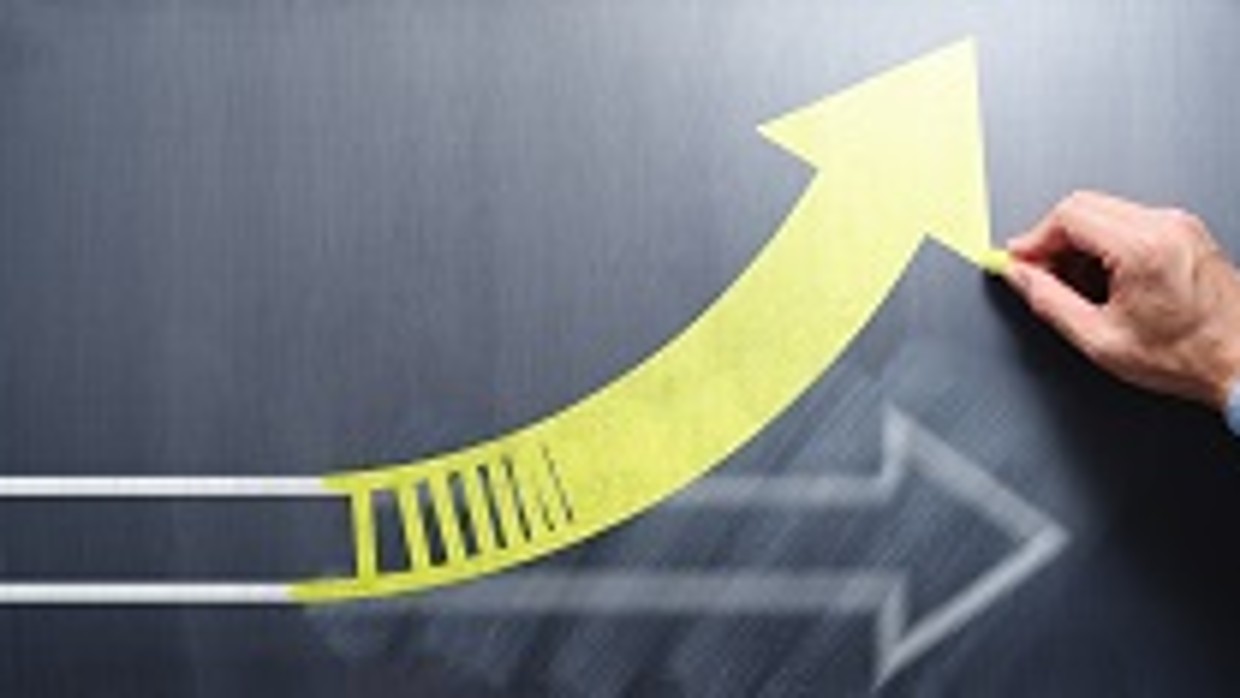 Back to all news