06/09/2022
CosmeticBusiness
We Have to Preserve the Waste
CosmeticBusiness 2022: Recycling Technologies Close the Gap in the Materials Loop
Plastic waste is a valuable resource and can be used for cosmetics packaging. Tanja Fell from the Fraunhofer Institute for Process Engineering and Packaging (IVV) demonstrated this in her lecture at the CosmeticBusiness 2022 conference. She presented various recycling technologies that are being worked on at the IVV and tested in practice together with industry partners.
Solvents Can Make New From Old
One of the most significant processes developed at the IVV is called "CreaSolv". Fell explained how this process uses solvents to extract materials from recyclable mixed waste, such as pure polyethylene in the same quality as virgin polyethylene. This process ensures that foreign materials, additives and contaminants are cleanly separated. The solvents themselves can also be removed from the recycled material and thus remain in the materials loop, Fell continues. Furthermore, the process can be used to recycle other plastics. Thanks to the solvents, each required material can be selectively removed from the available waste.
At the end of April, the IVV completed its Multicycle project in cooperation with the packaging manufacturer Amcor and was able to prove that CreaSolv can also be used to make high-quality recycled materials from multi-layer packaging. Amcor used the recycled material to make new plastic packaging for wet wipes and cosmetics. In a further project, the scalability of this study is currently being evaluated.
Sorting Process Presents No Barriers
Overall, Fell concludes that using CreaSolv is the perfect way to extract recycled materials from waste collection systems such as the household "yellow sack" in Germany. According to Fell, the process does not require the waste to be more finely sorted and shows high levels of clean separation. It can even be used to separate blends and composites. At the end of the process, the newly extracted granules are both the final link in the production chain and the first step in producing new packaging.
The lecture is available to registered users in the media library at https://www.cosmetic-business.com/program/cosmeticbusiness/4788 .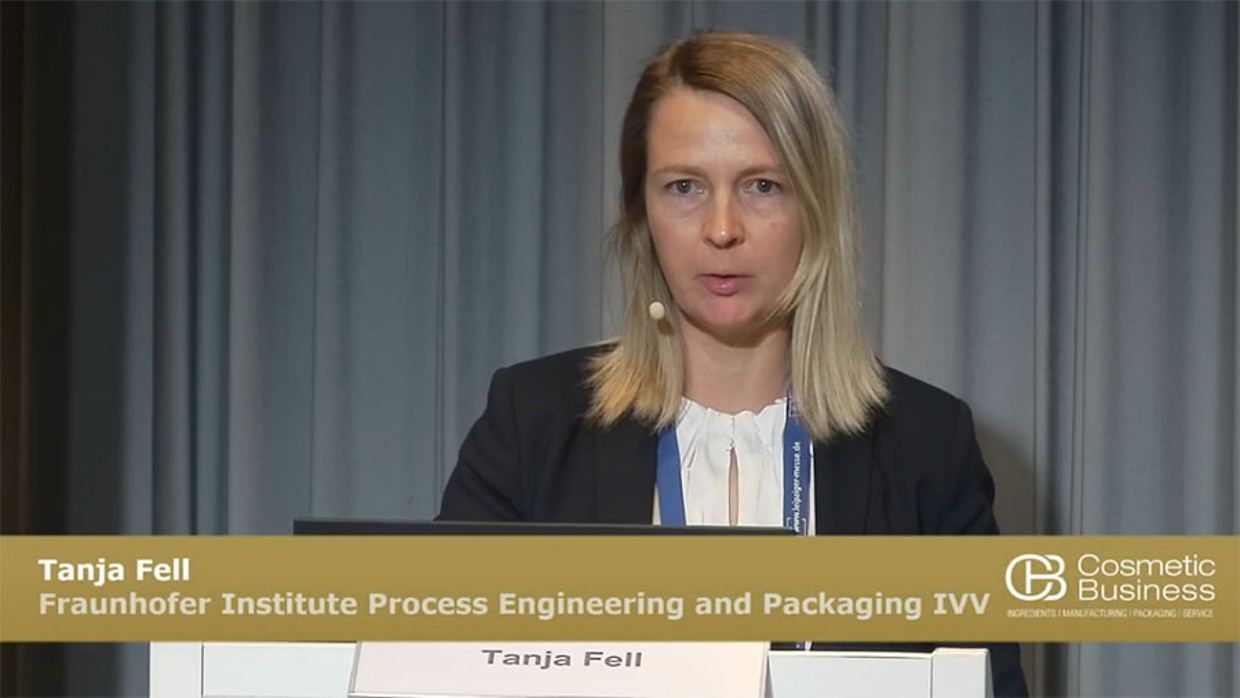 Back to all news