29/09/2023
CosmeticBusiness
Using What We Already Have
Sebastian Wölke Introduced His Upcycling Brand "No Planet B" at CosmeticBusiness 2023
We only have this one Earth. There's no planet b. This is the sustainability principle behind the start-up of the same name established by Sebastian Wölke together with his wife Jessie. They claim their brand "no planet b" is the first mass-market upcycling beauty brand. Sebastian Wölke presented the brand's concept as part of the conference programme at CosmeticBusiness 2023.
Available Replaces Exotic as a Guiding Principle
"Let us see the magic in the things we already have." These are the words used by the creators of the brand (in cooperation with the drugstore retail chain dm – more on that below) to describe what distinguishes "no planet b" products. The creation of soaps, shower gels and shampoos is dependent on the upcycling of by-products from the food industry into ingredients for cosmetics. For Wölke, the decisive factor is the availability of these by-products. Decisions about which new products to develop are made on this basis. "We don't allow ourselves to be guided by trends or the most exotic idea or whatever the latest thing is," Wölke explains.
A Supply Chain for By-Products Is Emerging
For the sake of upcycling, Wölke and his team won't be having the brand certified as natural cosmetics, despite the fact that they meet some of the criteria. "If we did so, then only a very small number of upcycling products would be available to us," he explains. Even as it is, only 20 per cent of "no planet b" ingredients are upcycled. A higher percentage would come at the cost of another of their product principles which is affordable pricing. "We are only just getting started when it comes to upcycling value streams," Wölke adds. "But we can see huge potential. The supply chain for such by-products is just being created."
Trainees Develop and Communicate the Brand
"no planet b" is a cooperation with dm. The team that helps to develop the products and personally present them on the packaging and social media channels is made up of trainees at the German drugstore company. "We see ourselves as a participatory brand", Wölke says, "created by the next generation, for the next generation." The concept appears to be successful. According to "no planet b" founder Sebastian Wölke, the brand has achieved 30 per cent recognition since its launch in the autumn of last year. Furthermore, "no planet b" enjoys high levels of acceptance amongst consumers who know the brand. They understand that it's all about finding the "magic in the things we already have."
The lecture is available in the media library .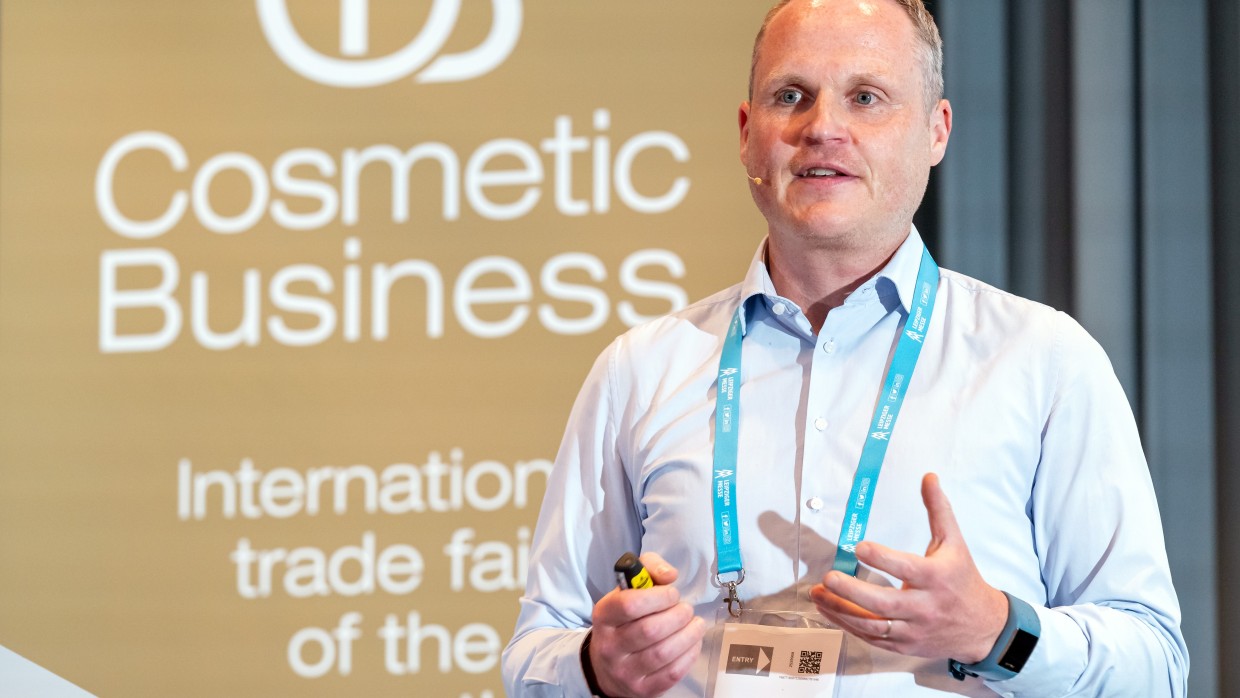 Back to all news