19/04/2023
CosmeticBusiness
Using Timut to Create TiMood
New Active Ingredient Uses Asian Pepper as an Anti-stress Agent for Skin and Mood
The Swiss company Mibelle aims to make the creation of well-being formulations possible using the new ingredient TiMood. According to the manufacturer, TiMood is proven to increase emotional well-being in stressed test persons.
Stimulating Pepper From the Himalayas
The ingredient comes from Timut pepper, a spice that grows in the Himalayas. The pepper is said to improve the skin's function in processing sensory stimuli by acting as an anti-ageing cure for the neurones. At the same time, it ensures a healthy and smooth complexion while helping people feel more relaxed during periods of stress, the company explains.
Less Stress and a Smoother Complexion
The ingredient's efficacy has already been proven in various tests, the company continues. In-vitro studies have confirmed that TiMood influences the ageing process of neurones, accelerates the growth of epidermis cells and increases the amounts of dopamine released. Results of in-vivo experiments included a more even complexion after using TiMood and stressed test participants began to relax.
TiMood is a water-soluble liquid, free from alcohol and preservatives. It is Cosmos and Natrue tested.
Source: Mibelle
Mibelle is represented at CosmeticBusiness on the ProTec Ingredia stand in hall 3 B01.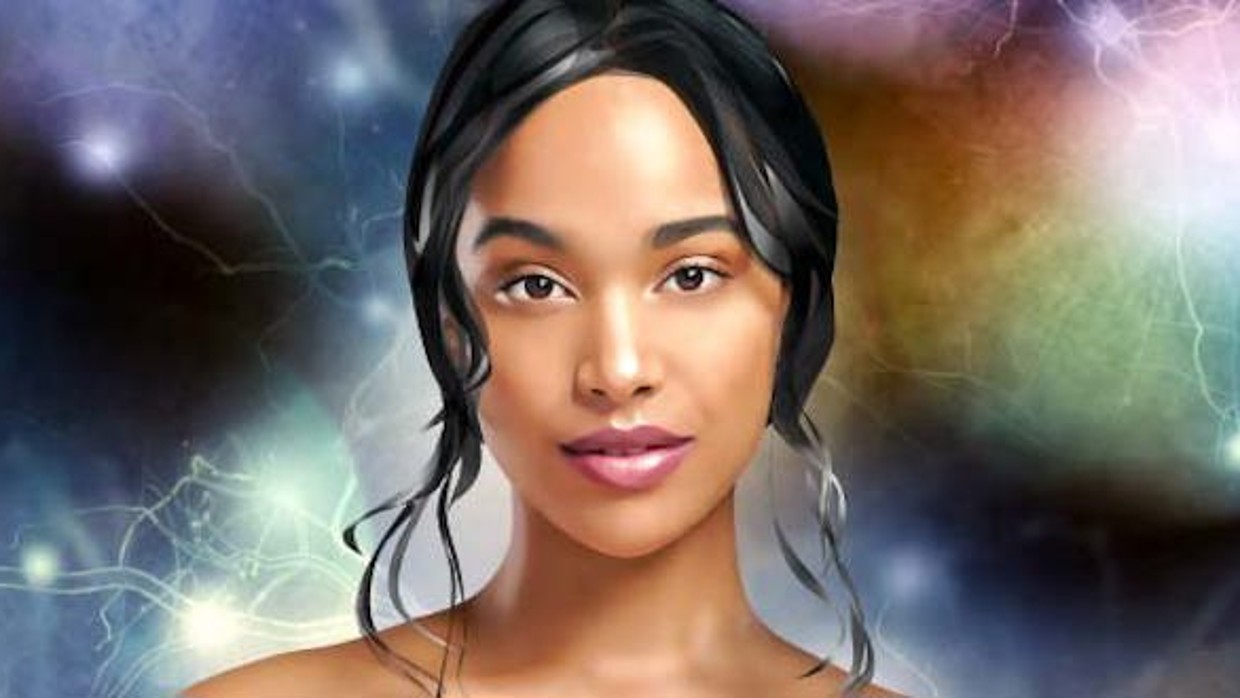 Back to all news