13/06/2022
CosmeticBusiness
Unilever Takes Over Nutrafol
The Company Numbers Among the Top Hair Health Brands in the USA
Unilever will acquire a majority stake in Nutrafol. This was announced by the group at the end of May. Currently, the company holds a minority share of 13.2 per cent in the American provider of hair wellness products.
Holistic Approach Addresses Various Causes of Hair Loss
Nutrafol was founded in 2016 and markets clinically tested products formulated by doctors for thinning and damaged hair in both men and women in different stages of life. The company explains that it takes a holistic approach. Nutrafol products contain the patented Synergen Complex with a blend of various nutraceutical ingredients that target multiple root causes affecting hair health including hormones, stress, lifestyle, metabolism, nutrition, and ageing.
Most Frequently Recommended Brand
In the USA, Nutrafol is the brand most often recommended by dermatologists for patients with hair growth issues. For men and women in America, hair health is one of the most significant beauty problems, Unilever adds. According to the company, Nutrafol has already built up a network of over 3,000 doctors who sell the products. Furthermore, the manufacturer also draws attention to its successful e-commerce business. The companies say they now hope to expand both sales strategies to create a multi-channel distribution network.
In future, Nutrafol will operate as part of Unilever's Health & Wellbeing unit.
Source: Unilever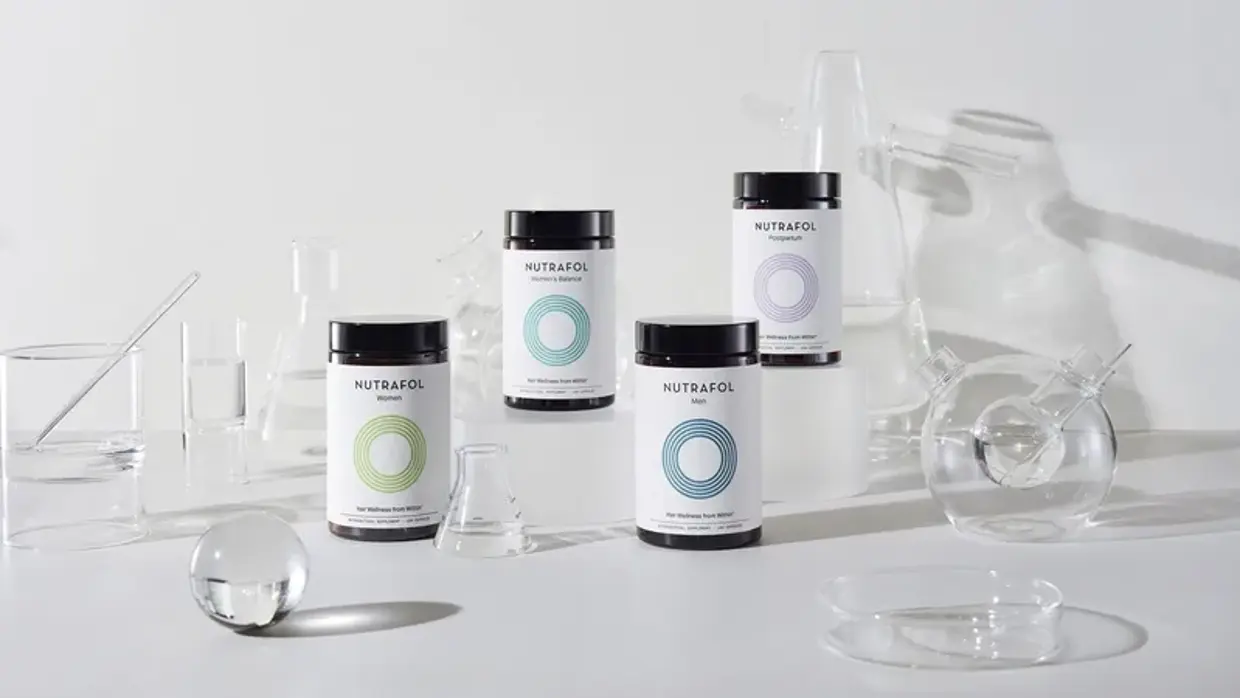 Back to all news