13/02/2023
CosmeticBusiness
Symrise Buys into Biotech Company
New Partner Owns Expertise in Antimicrobial Substances
German ingredients supplier Symrise has acquired a minority stake in Synergio. The Israel-based biotech company specialises in developing natural and sustainable solutions using advanced plant-based technologies for consumer goods products. Symrise says it intends to expand its leadership position in the product protection business in the personal care industry.
Healthier and More Sustainable Cosmetics
Founded in Jerusalem in 2009, Synergio is said to own expertise in natural antimicrobial combinations obtained by sustainable sourcing. On this basis, it reportedly develops next-generation plant bio-actives for healthier and more sustainable personal care and cosmetic products. Additionally, it uses its own computer platform, offering a deep understanding of plant bio-actives and synergies. This is said to enable it to deliver sustainable beauty care solutions that meet the high standards of the personal care industry.
Focus on Antimicrobial Solutions
Both companies state they will work together as partners to develop broad-spectrum antimicrobial solutions. These are aimed to respond to the market request for more natural personal care products.
Source: Symrise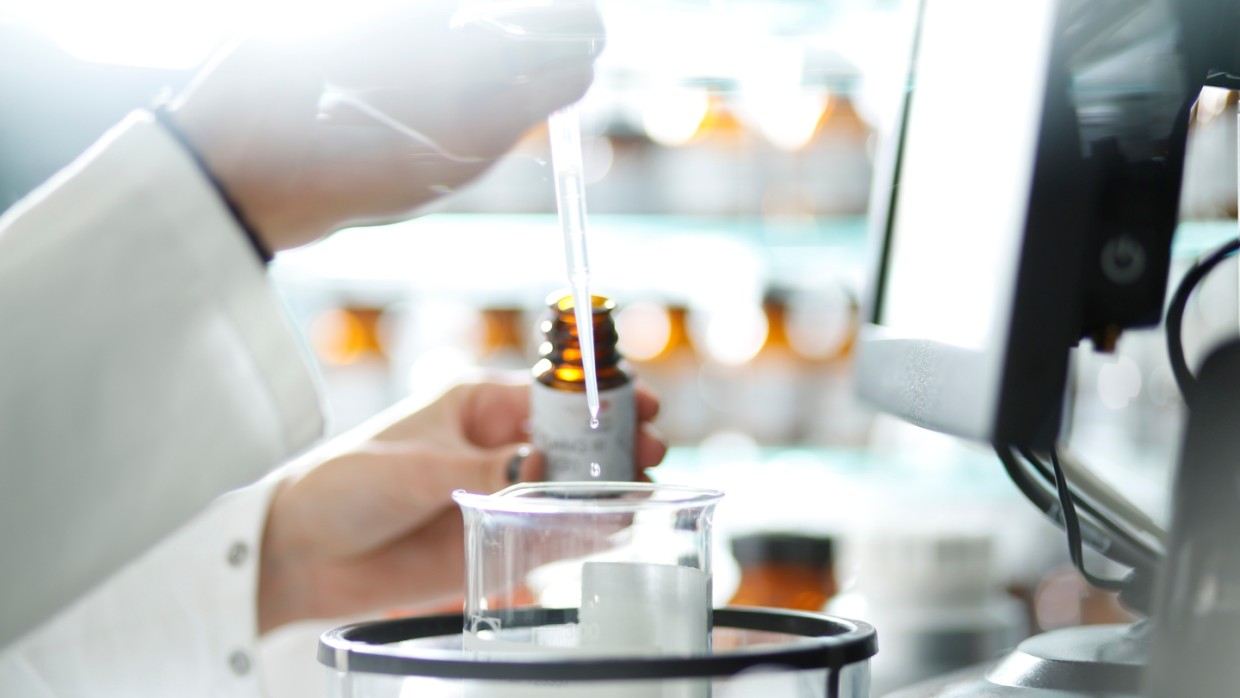 Back to all news