18/05/2021
CosmeticBusiness
Single-Dose In Paper
"Paperdose"-Vials: Recycle After Use
The Italian packaging machine manufacturer Valmatic has developed a new single-dose concept using thermoformed paper. According to the company, the shape and material of "Paperdose" ensure it is easy to open and can be disposed of and recycled together with paper waste.
Applications for Cosmetics and More
The machine manufacturer says the new packaging runs on their Valmatic V75 form-fill-seal line just like other single-dose containers. This machine forms the paper in the same way as the single or multiple-layer plastic foils usually used in cosmetic, pharmaceutical, chemical and also veterinary and food applications. Unit sizes range from 0.50 to 200 millilitres at a width of 75 millimetres.
"Paperdose" is available in different formats from 1 to 45 millilitres.
Source, photo: Valmatic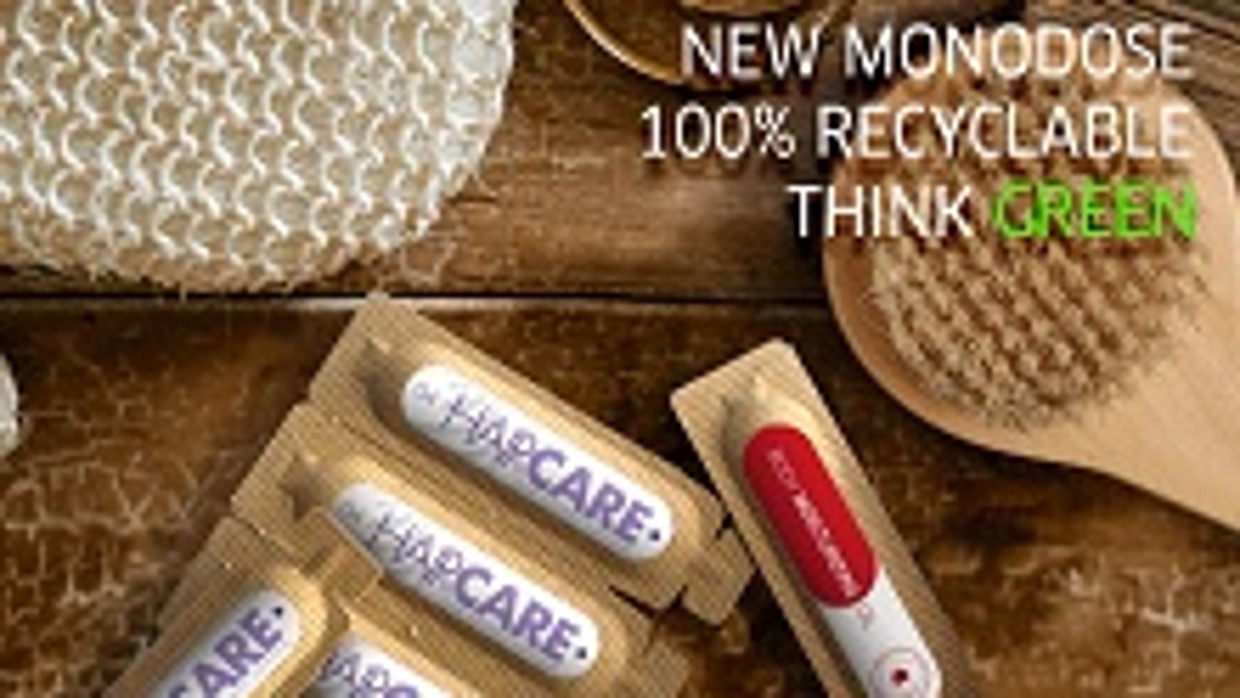 Back to all news