29/04/2021
CosmeticBusiness
Sebapharma as a Hidden Champion
Study by Trier University Identifies 146 Hidden Champions From Rhineland-Palatinate
Trier University has identified 146 hidden champions in the economy of Rhineland-Palatinate. The study lists Sebapharma as one of the medium-sized companies that have been especially successful in national and international niche markets. "With their study, the economists from Trier confirm both our innovative strength as a medium-sized company and our exceptional strengths in exports," says Thomas Maurer, CEO of Sebapharma.
Turnovers Double in Ten Years
Sebapharma reports that sebamed, its successful medical skin cleansing and care brand, has helped the company to increase domestic and foreign sales every year since the company was founded. According to the company's own information, they have doubled their turnover in the ten years since 2010.
Global Success
"Asian markets such as India have been some of our main growth drivers. "We will continue to place a special focus on internationalising the sebamed brand through all of our entrepreneurial activities," says Dr Daniel Rothoeft, Deputy Chairman of the Executive Board. Sebapharma claims that it has noticed an increase in demand internationally for medical skin cleansing and care products in light of the current pandemic.
High Economic Significance for Hidden Champions
Although the 146 hidden champions listed in the study account for less than one per cent of all companies in Rhineland-Palatinate, these companies employ almost eleven per cent of the employees in Rhineland-Palatinate's SME sector, the company reports. According to one of the central statements in the study, these companies contribute almost 20 billion euros to turnover from SMEs.
Source, photo: Sebamed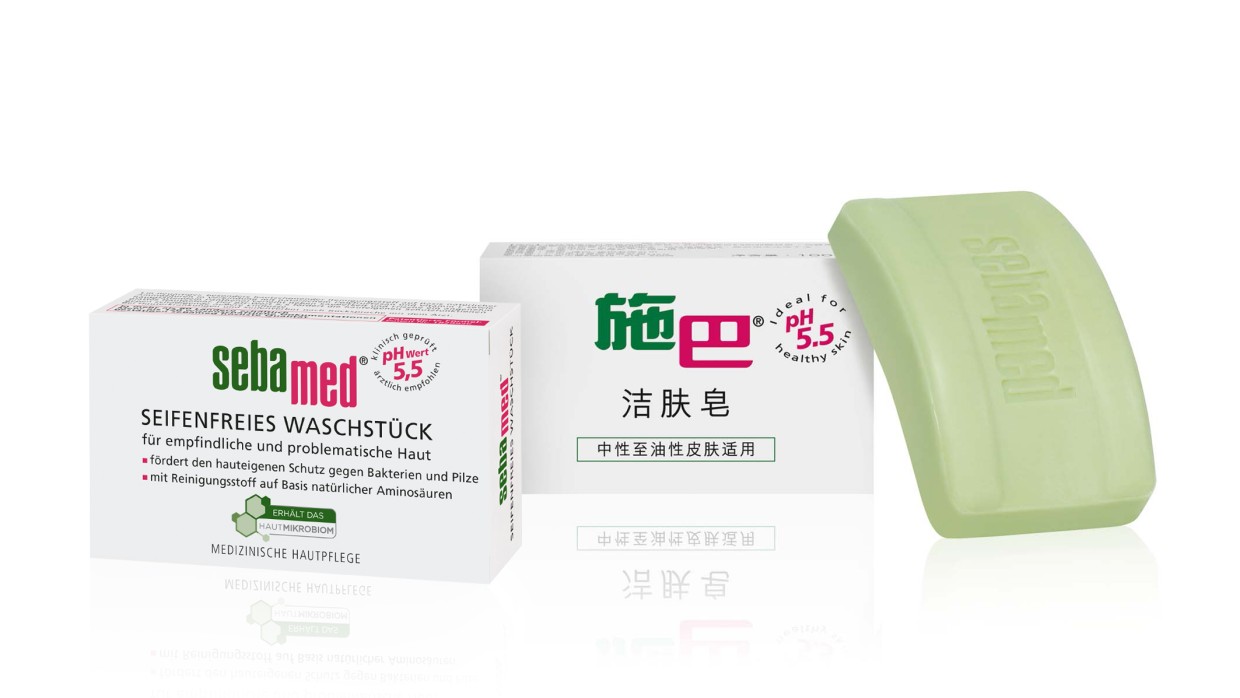 Back to all news