27/10/2022
CosmeticBusiness
Sander van der Laan New Douglas CEO
Tina Müller to Join the Superviory Board
As of November 1, Sander van der Laan will become CEO of Douglas. He will succeed Tina Müller who decided to resign at her own request and will join the Supervisory Board. Van der Laan is said to be a manager with proven experience at renowned retailers and brand manufacturers.
Multichannel Experience
Most recently, the 54-year-old was CEO of the Dutch non-food retailer Action for more than six years. During this time, the company's sales reportedly increased from 2 to over 5 billion euros. Van der Laan also played a key role in driving Action's international expansion and in establishing the company's digital interface. Prior to this, he worked for the listed retail company Ahold Delhaize, where he was responsible for the transformation of retail chain Albert Heijn into a multichannel brand.
He follows on from the five years as CEO of Tina Müller, who is also 54 years old. She realigned Douglas' strategy. In addition to the focus on e-commerce, she repositioned the company with a brand relaunch and refined the shopping experience in the stores. Most recently, Tina Müller restructured the European store network and laid the foundation for the company's expansion into the growing online pharmacy market with the acquisition of the Dutch mail-order pharmacy Disapo.
Next Phase for Douglas
With Sander van der Laan, Douglas now wants to enter the next phase, according to the beauty company. In particular, this reportedly will include optimising backbone processes to match the e-commerce business, fully integrating the pharmacy portfolio, and further strengthening profitability.
Source: Douglas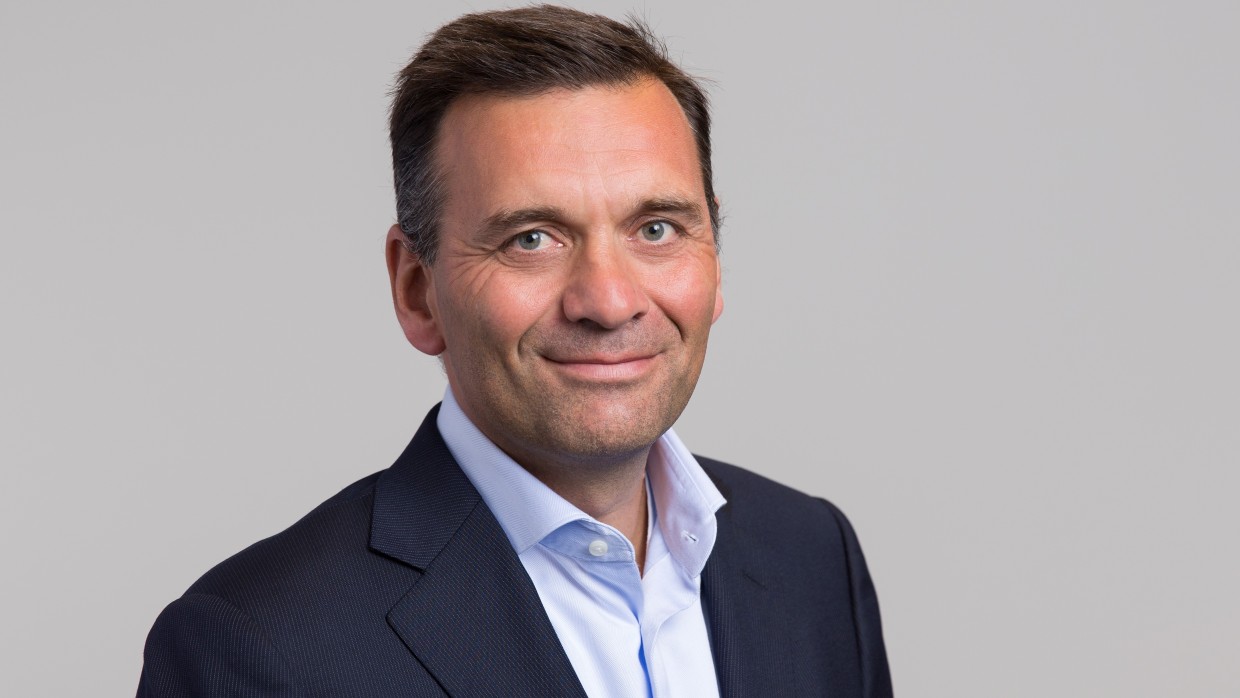 Back to all news