15/04/2021
CosmeticBusiness
Reducing the Use of Virgin Plastics
Various P&G Brands Introduce New Packaging Design to Promote a Circular Economy
P&G has announced that it is to be the first company in the consumer goods industry to join the RecyClass initiative. In doing so, P&G intends to move towards a more circular economy.
RecyClass is a certification framework encompassing recycling standards to help achieve recycling-oriented design for plastic packaging, according to P&G. The company has now received twelve product and technology certifications for its packaging in the hair care, laundry care, and household care segments. The certifications demonstrate P&G's compliance with the design-for-recycling criteria guidelines set by RecyClass.
New Projects
P&G is currently working on a number of projects: For its haircare brands Head&Shoulders, Pantene Pro-V and Herbal Essences, the company plans to introduce 100 per cent recyclable aluminium bottles along with recyclable refill pouches made using 60 per cent less plastic, thus extending the product life cycle in everyday use.
Another example: The brand blend-a-med will be switching its toothpaste tubes to recyclable mono-material tubes made from HDPE. This will allow millions of households to recycle toothpaste packaging within existing recycling infrastructures, P&G reports.
Source, photo: P&G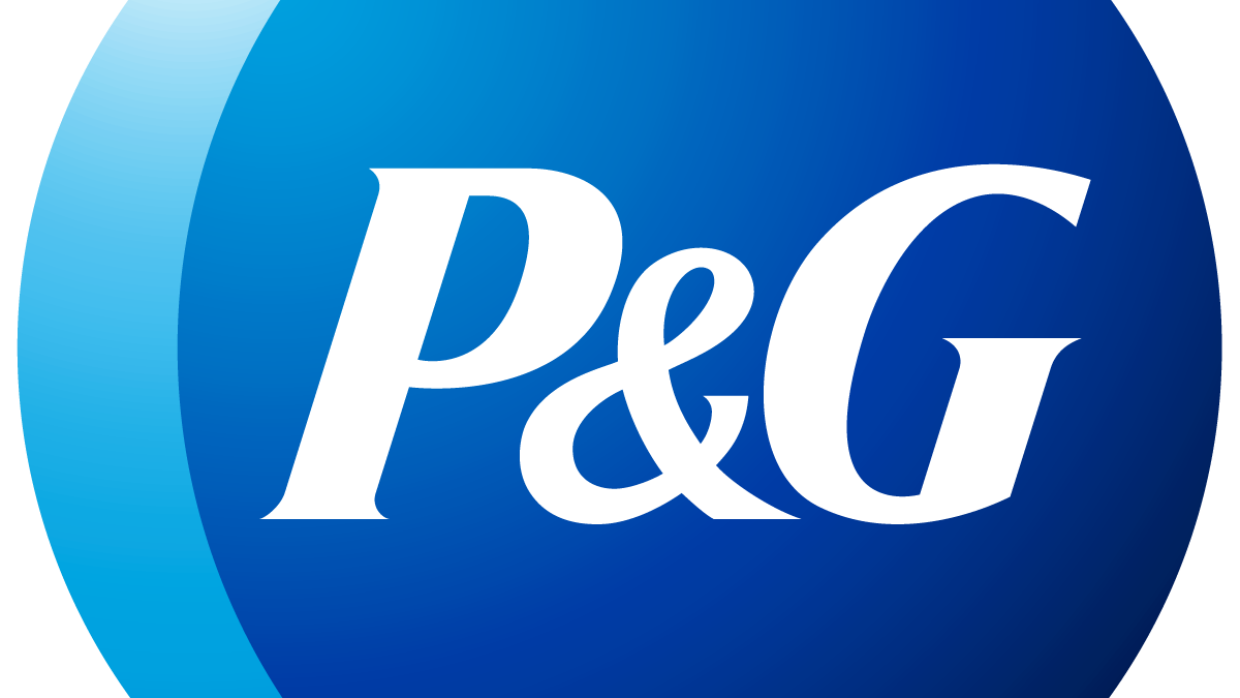 Back to all news