12/10/2022
CosmeticBusiness
Pushing Instead of Twisting
New Mono-Material Solution For Lipsticks Makes Recycling Easier
"Slipstick" is the name of a new lipstick from Corpack. The name is a reference to the patented mechanism of this stick with a push-up shell. Due to this, the manufacturer – by its own account – was able to create a lighter pack with fewer parts and from a single material.
Made From Biodegradable or Recycled Plastics
The mono-material lipstick reportedly can be made from biodegradable cellulose-based plastic "BioD" or from recycled PET or PP. "Slipstick" is thus said to enable an economical sorting and recycling process. For consumers, biodegradability and material origin are increasingly important, Corpack states.
"Slipstick" can be used to apply lipstick, lip balm or concealer.
Source: Corpack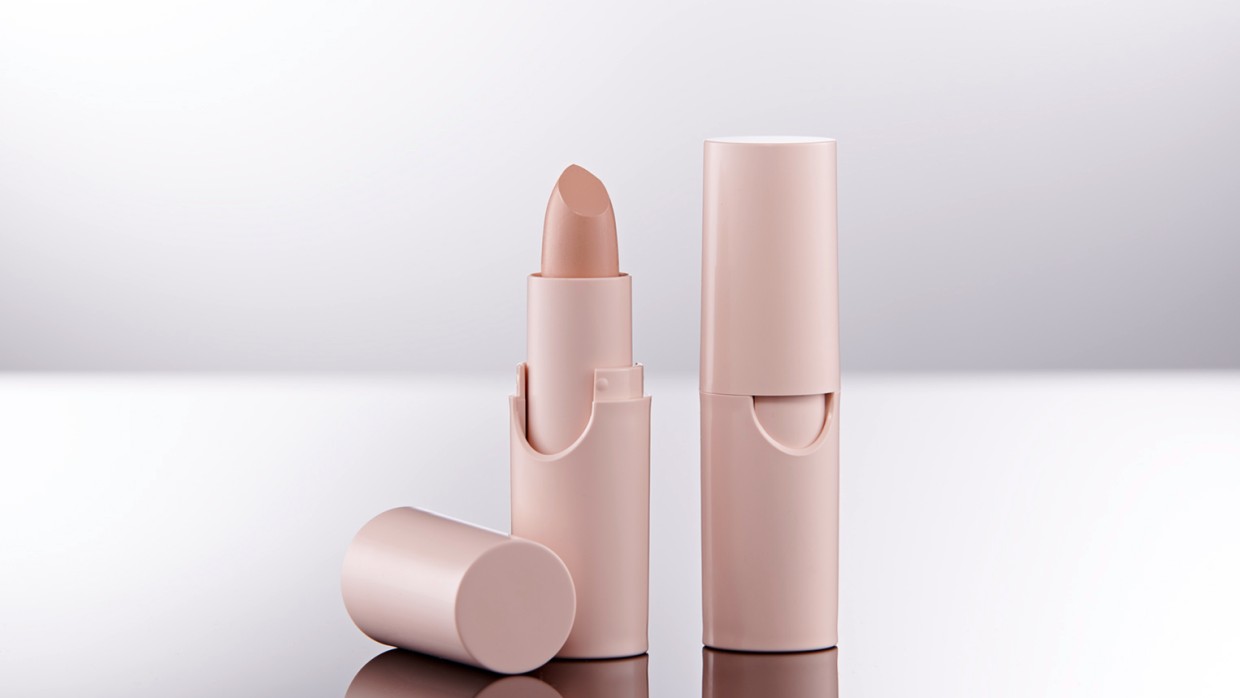 Back to all news