06/09/2021
CosmeticBusiness
Protection Against Post-Acne Marks
Beiersdorf Enters a New Market
Beiersdorf's dermocosmetics brand Eucerin has globally launched two new products for acne-prone skin. Dermopure Triple Effect Serum with Thiamidol and the Dermopure Protective Fluid SPF 30 stand for a new product combination reducing post-acne marks and blemishes, according to the company. By focusing on the topic of post-acne marks, the group reportedly is entering a completely new market.With the patented active ingredient Thiamidol, Beiersdorf says it has achieved the leading position in the Even Skin market in 23 countries. Now, for the first time, the company is said to be able to bring Thiamidol into the Acne category.
Thiamidol Counteracts the Production of Melanin
The root cause of post-inflammatory hyperpigmentation (PIH or post-acne marks) is increased melanin production, which is stimulated by inflammatory factors. The blemish triggers melanocytes – the melanin-producing cells – to release excessive pigment granules. These darken and discolor the formerly stressed area. The Triple Effect Serum contains Thiamidol, which is said to counteract and to reverse hyperpigmentation by addressing the root cause – the formation of melanin in the skin. Additionally, the formulation contains salicylic acid to reduce blemishes and licochalcone A to prevent new blemishes from appearing. Furthermore, sebum-regulation technology reportedly helps to leave the skin with a matte look.
Protection Against Darkening Due to Sun Exposure
According to Beiersdorf, the Protective Fluid SPF 30 helps protect post-acne marks from darkening due to sun exposure. It contains filters to block ultraviolet rays (A and B), with a sun protection factor (SPF) of 30. Antibacterial decanediol helps prevent blemishes, and licochalcone A soothes irritated skin. The formula also features sebum-regulation technology for a matte appearance.
Source: Beiersdorf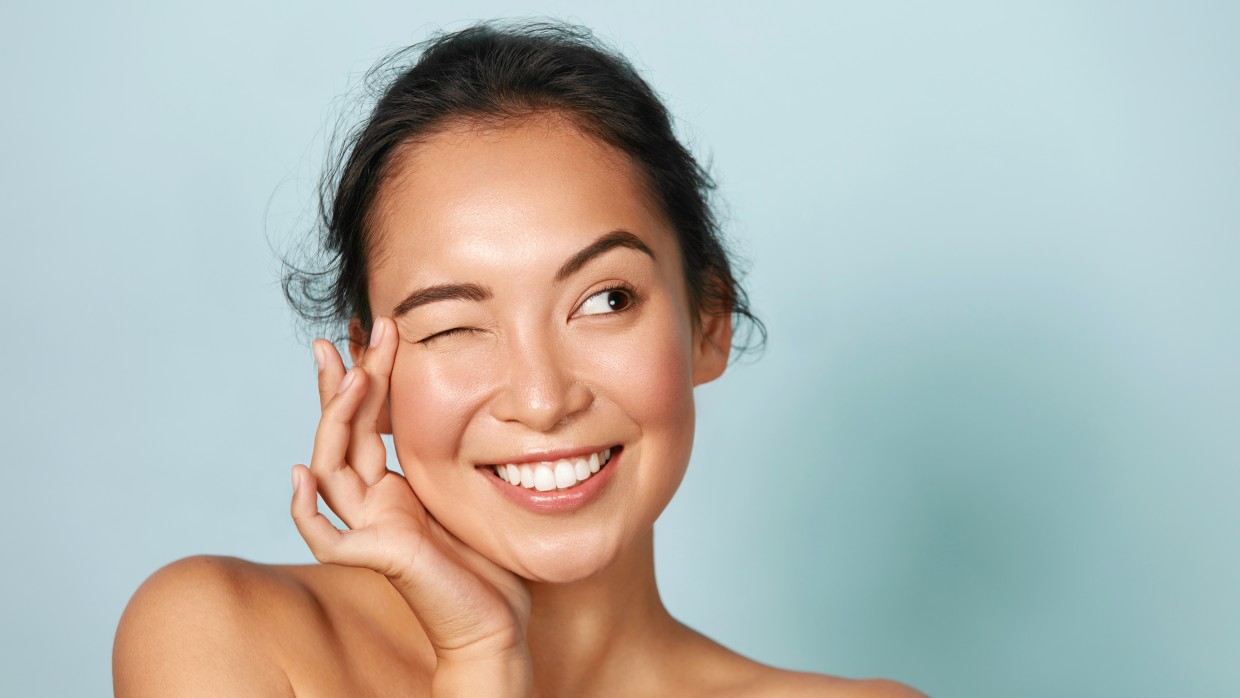 Back to all news