17/07/2023
CosmeticBusiness
Private Label Instead of Premium Brands
German Consumers Particularly Likely to Buy Lower-Priced Cosmetics Products in Times of Inflation
European cosmetics consumers are facing difficult financial times. The market research agency Mintel has examined the consequences this could have for companies. The survey confirms some of the findings presented in the Euromonitor International lecture at this year's CosmeticBusiness conference programme . 38 per cent of consumers surveyed by Mintel in Germany said they would switch to more affordable products if they had less money to spend on beauty and body care products. This is the highest rate found anywhere among all the European markets studied. Mintel used the data to look at various consumer strategies for approaching purchasing decisions when money is tight.
Economical Products in Demand
Every fifth person surveyed said they would simply buy products in smaller amounts. In Italy and Spain, this statement was made by one in four consumers. Some respondents would also consider using products less often. This led the analysts to conclude that concentrates and product sizes suitable for storage may become more popular.
An additional trend that has been apparent for some time is the demand for multifunctional products. According to the study, some 62 per cent of British cosmetics consumers and 45 per cent of those in Germany see this as an opportunity to save some money.
Searching for the Best Value for the Money
Generally speaking, the Mintel data confirms that good quality products at a fair price are most attractive to European consumers. The survey indicates that around 35 per cent of Italian and 60 per cent of German beauty-product consumers believe that lower-priced or generic cosmetics and body care brands are just as effective as similar products sold under premium labels. This means companies can expect high market potential for private labels offered by retail chains, for example. Mintel concludes that the main challenge faced by brands in the premium segment is to communicate to consumers why they should pay a higher price for their products. The expectation is that consumers will be more careful about deciding which products they need or can do without.
Source: Mintel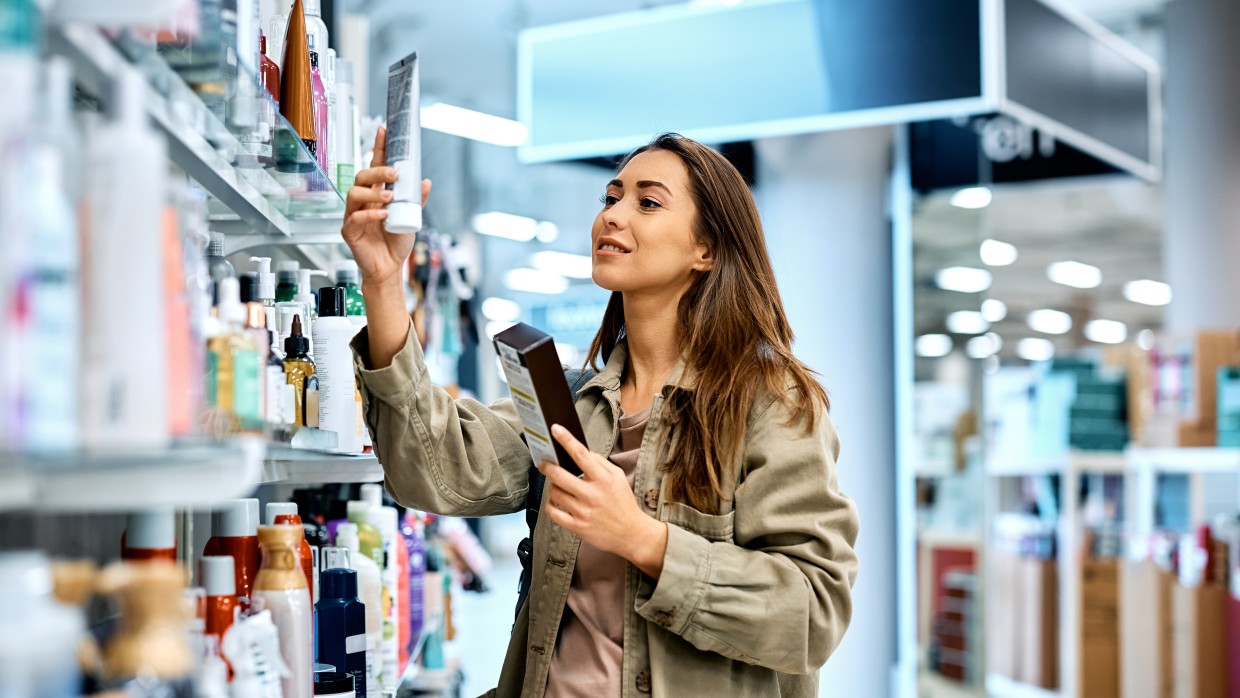 Back to all news