11/10/2021
CosmeticBusiness
Practice Run for Digital Watermarks
"HolyGrail 2.0" Initiative Kicks Off the Next Stage in its Development
This October sees a wide-ranging field test of the use of "digital watermarks" on product packaging. It is the next stage in the cross-industry initiative "HolyGrail 2.0", which aims to optimise recycling by improving the sorting process for packaging waste. The test is being conducted in partnership with the City of Copenhagen. From this so-called "semi-industrial test phase" as part of the pilot project, the development teams expect to gain further insights into incorporating the precise identification and efficient sorting of plastic packaging waste into everyday life, they explain.
Care & Hygiene Products from P&G on Board
Procter & Gamble is participating with more than 100 products from their brands in Europe, of which 75 can be found in the national test market in Germany alone. P&G launched the HolyGrail project in 2016 in collaboration with the Ellen MacArthur Foundation as part of the New Plastics Economy and led the initiative until 2019. In 2020, as it expanded and took shape, they transferred their commitment to the HolyGrail 2.0 project. This project focuses exclusively on "digital watermarks" for smart sorting and has since been led by the European Brands Association (AIM) with support from the Alliance to End Plastic Waste. The initiative now comprises over 130 member companies and organisations spanning the entire packaging value chain in Europe.
Expansion Planned for 2022
Depending on the findings from Copenhagen, the next stage of the "digital watermark" field test will be to extend the trial on an industrial scale to the whole of Denmark, France and Germany. This is reportedly scheduled for the first half of 2022 as things currently stand.
Source: P&G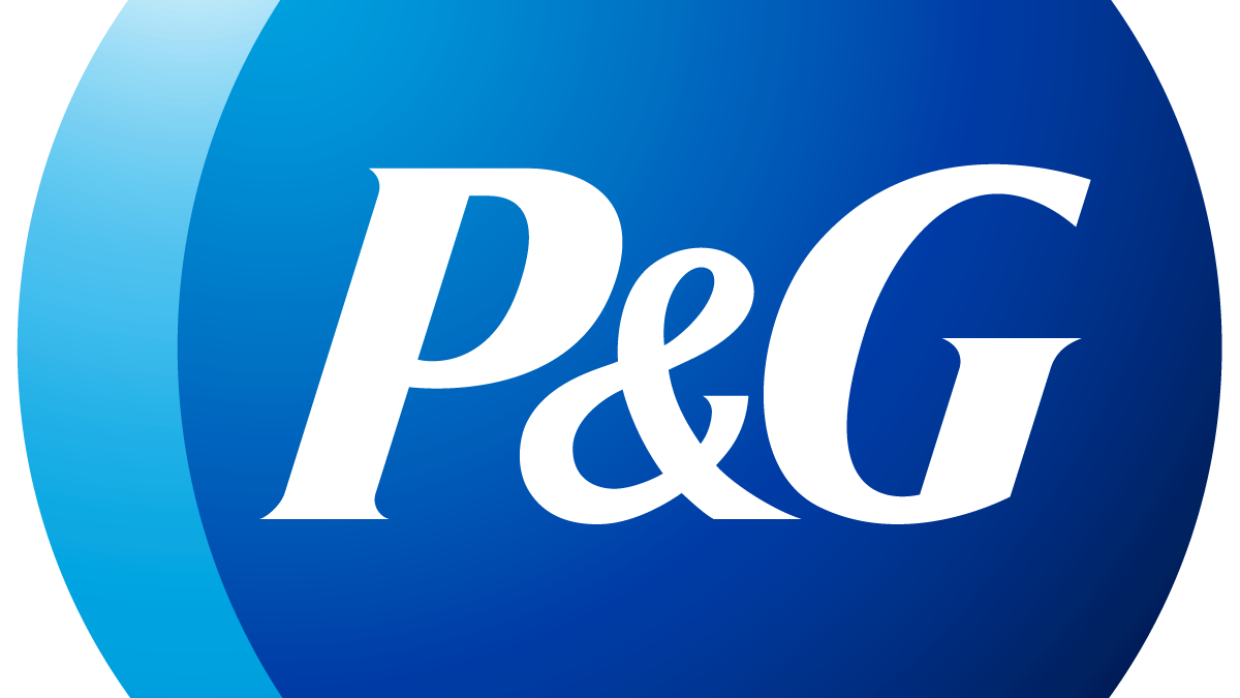 Back to all news