09/10/2023
CosmeticBusiness
Plans for a Fragrance Atelier
Estée Lauder Plans to Open an Innovation Centre in Paris
An innovation centre is to be set up by Estée Lauder in Paris. The company announced it will open in late 2024. According to the manufacturer, the centre is designed to speed up innovation and time to market for its luxury and prestige fragrances.
Innovation and Artisanal Creation of Luxury and Prestige Fragrances
The new centre, which has been named the "Atelier", will focus on product and packaging innovations as well as artisanal creations. The location was selected with an eye toward facilitating the company's cooperation with external partners. Paris offers direct access to some of the best creative designers, perfumers and suppliers, the company explains.
Ten Consecutive Quarters With Double-Digit Growth
The group states that it has achieved double-digit organic net sales in the last ten consecutive quarters. This means that the perfume business has increased by almost 40 per cent since 2019, the last year before the pandemic.
Source: Estée Lauder Companies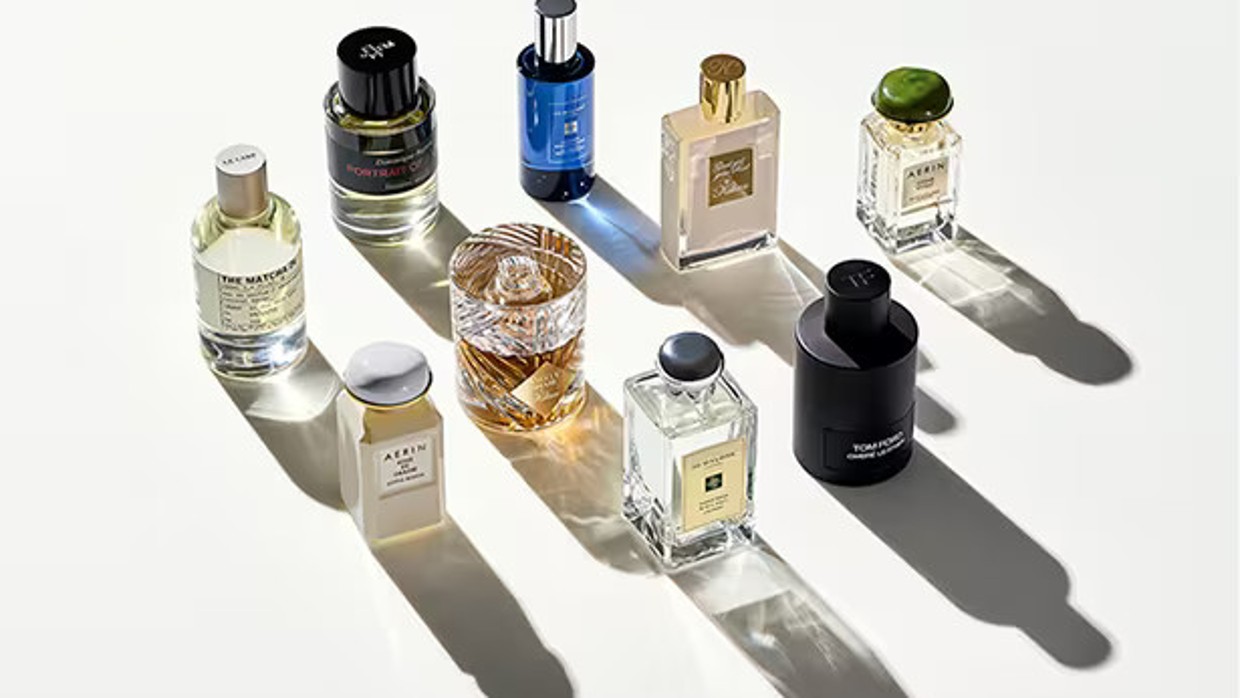 Back to all news