05/05/2021
CosmeticBusiness
Paper, Cork or Grass Instead of Plastic
Kneipp Lip Care Packaging Concept Utilises Sustainable Materials
Kneipp has received the international Red Dot Design Award for its Natural Red tinted lip balm. It has been available in stores since March and features three different colour shades. The new packaging design is part of Kneipp's sustainability strategy.
Paper Blend Containing 99 Per Cent Organic Material
According to the manufacturer, the cap for the lip balm is made from an innovative material called Paper Blend, which, like paper, is composed of 99 per cent organic raw materials. The lower tube is produced from a mixture of paper blend and cork. According to Kneipp, the cork used in the process is obtained from residues such as those left over from the production of wine corks. The outer collapsible packaging includes a grass content of 25 per cent. Furthermore, producing grass-based paper requires around 3,000 litres less water per tonne than 100 per cent sulphate-based commercial pulp paper, claims the company.
Award-Winning Sustainability Strategy
Kneipp aims to completely eliminate plastic from its packaging by 2025. The company is also implementing various purchasing, production and supply chain initiatives in addition to its packaging-related sustainability objectives. For the fifth time, the company's sustainability strategy has earned the Green Brand award. As a result, Kneipp is allowed to use the four-star logo for the fourth successful revalidation.
Source, photo: Kneipp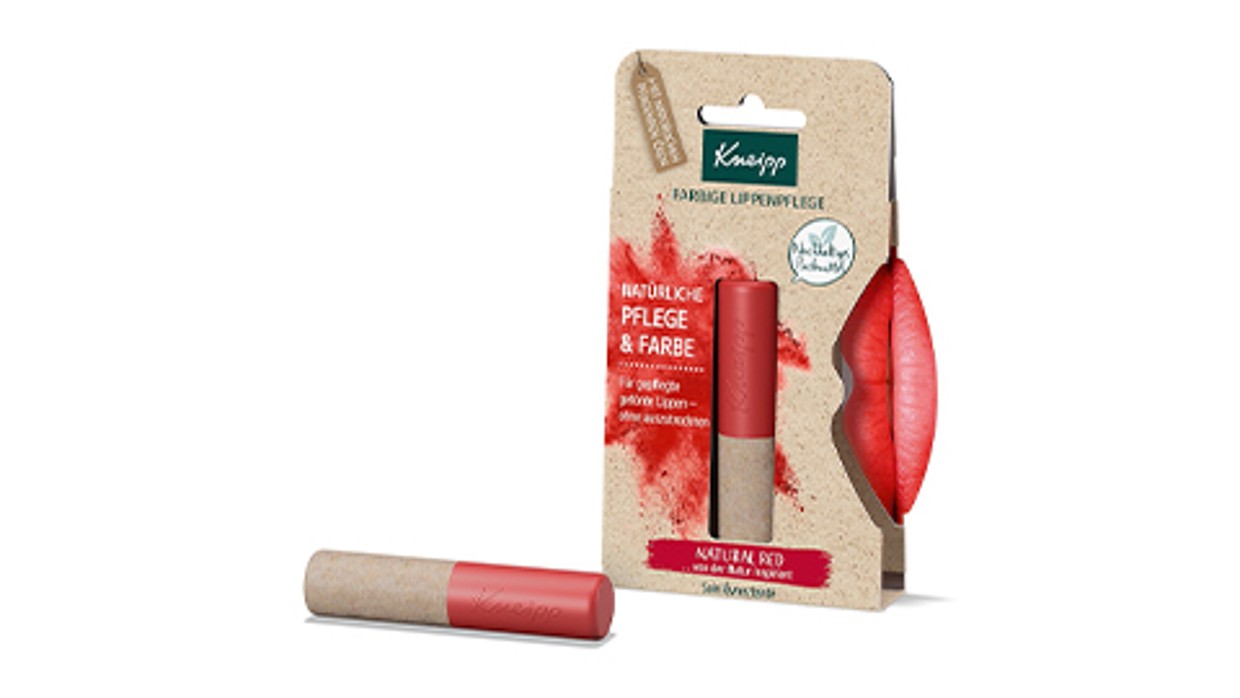 Back to all news