29/03/2021
CosmeticBusiness
Paper Bottle Production Growth
Jabil plans to significantly expand its manufacturing capacity
The US manufacturer Jabil aims to produce paper-based bottles in large quantities in the future. With this in mind, the company says it is investing 25 million US dollars in manufacturing at the Manteca site in California and in the expansion of a new production facility for paper bottles in Tortosa, Spain. This expansion, according to Jabil, will create the first scaled paper-based bottle manufacturing facility capable of producing runs in the millions.
Paper Bottles are a Sought-after Alternative
In January, the manufacturer took over the US company Ecologic, which specialises in the production of "paper bottles". The company says that well-known consumer goods manufacturers are already using this type of packaging to reduce the amount of plastic packaging used. The result was the L'Oréal paper bottle that, according to Ecologic, is the first in the world to be showerproof.
Meeting the Growing Demand
Jason Paladino, CEO of Jabil's packaging division, believes the company's investment is primarily due to the increased consumer interest in sustainable packaging solutions. "The challenge for packaging suppliers to meet this demand is to scale manufacturing", he says. According to Paladino, the expansion of the two paper bottle sites will significantly increase capacity for the North American and European markets and help consumer goods companies achieve their sustainability goals.
Source: Jabil, Ecologic, photo: Adobe Stock/ slava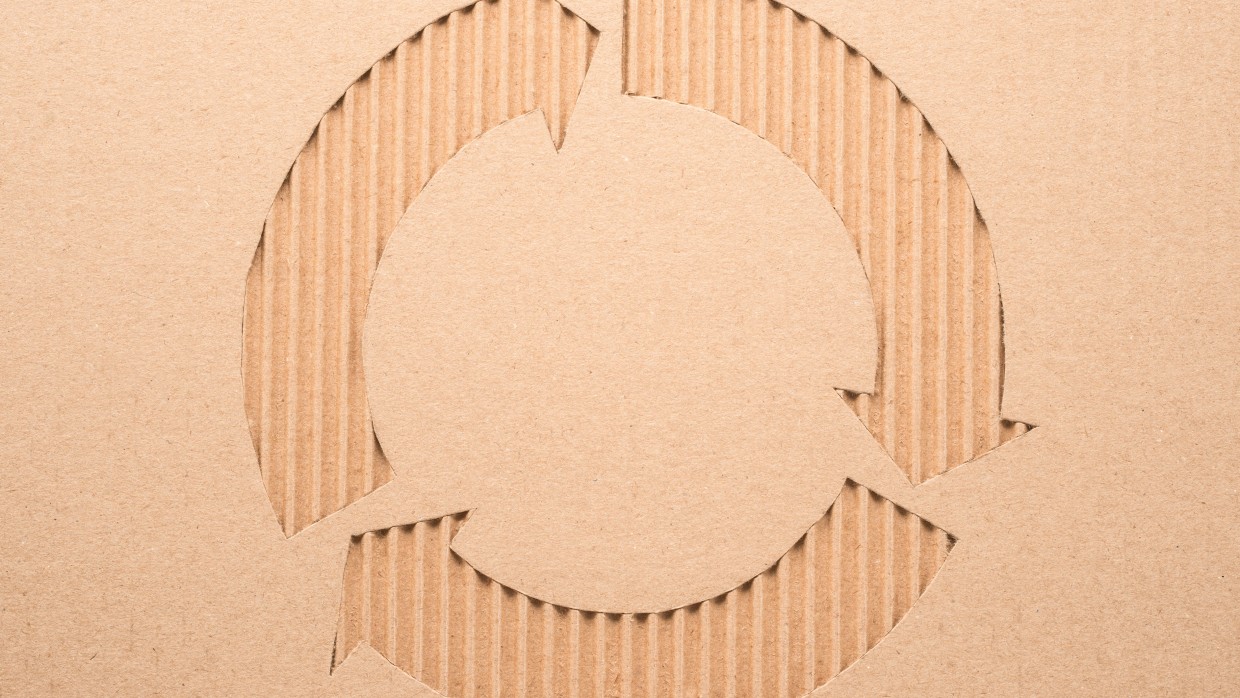 Back to all news