13/03/2023
CosmeticBusiness
Packaging You Will Want to Keep
The 'Joli Rouge' Lipstick Combines a High-End Finish With Sustainability
Aptar has contributed a refillable packaging solution to the new Clarins lipstick 'Joli Rouge'. The case has a high-end finish and is available in red, white and gold. Owing to its refill mechanism and recycled plastic content, the packaging is both chic and sustainable, says the manufacturer.
Private Refill Adapted to the Brand Design
The eye-catching part of the design is a monogram, the embossed letters of which run around the case like a belt. This makes the refillable lipstick an object people will want to keep for a long time, the company continues. Aptar, by its own account, adjusted its Private Refill system to the brand design when creating the lipstick case. A specific safety key was created which ensures that this brand-specific variant can also be refilled with just one click.
45 Per Cent Lower CO2 Emissions
The case contains recycled plastics and the mechanism is free from POM, styrene and silicone. After the second refill, the CO2 footprint is reduced by 45 per cent in comparison to multi-material packaging without a refill system, the manufacturer states.
Source: Aptar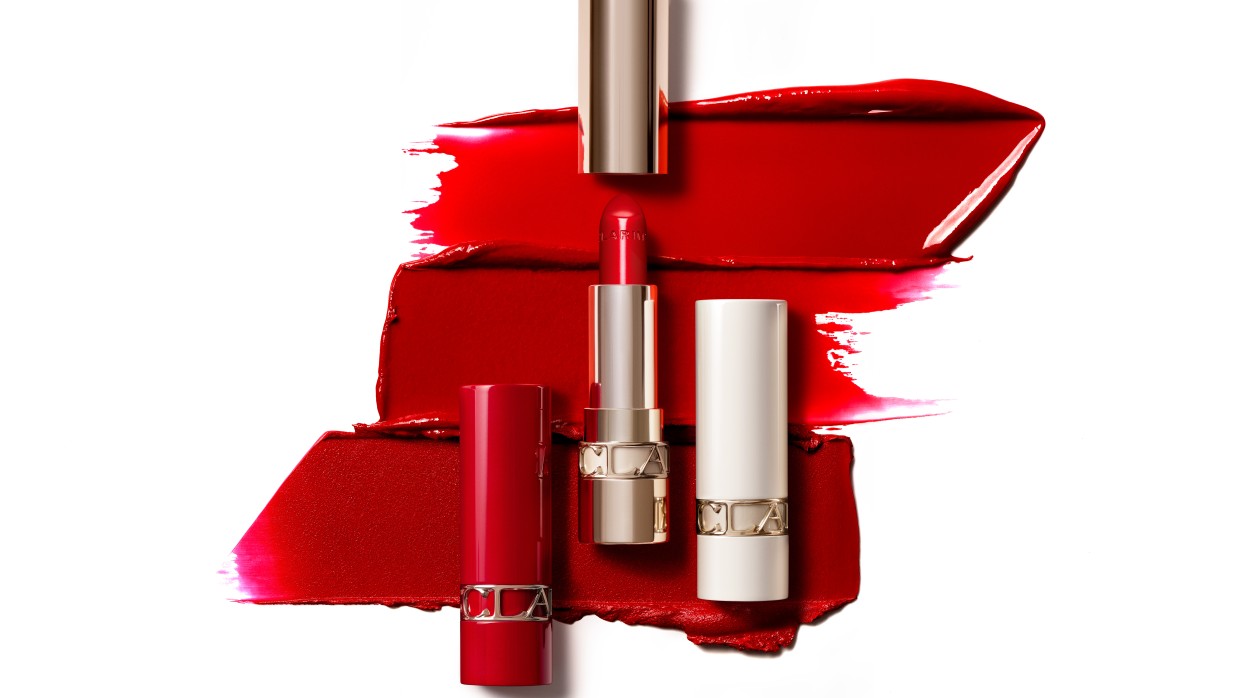 Back to all news