30/06/2023
CosmeticBusiness
One Billion Turnover Twice Over
L'Occitane Reaps the Benefits of its Acquisitions and Omnichannel Strategy
French cosmetics group L'Occitane International cracked the 2 billion euro turnover mark last year. The company reports revenue of 2.134 billion euros for the last financial year which represents an increase of 19.8 per cent compared to 2022.
Group Growth Bucks the Global Economic Trend
According to the group, the most significant contributors to bucking the general global economic trend were the more recent brands Elemis and Sol de Janeiro as well as the resilient core brand L'Occitane en Provence. On a like-for-like basis, the growth is less. When factoring in the divestment of the group's business in Russia, the acquisition of two new brands and the deconsolidation of the US subsidiary, the increase in revenue is 3.7 per cent.
The group explains that its omnichannel strategy means it can focus on a more balanced mix of distribution channels. Travel retail and brands with a digital focus both showed especially positive growth. Furthermore, the reopening of the retail stores contributed to the recovery of the group's retail commitment in all significant locations.
Cautious Optimism for the Next Financial Year
CEO André Hoffman is cautiously optimistic for 2024. He expects double-digit growth despite the continuing unpredictable economic climate. The group plans to increase its marketing activities for the core brand as well as launching the new brands in additional markets. This means that in future, Sol de Janeiro and Grown Alchemist will also be available in the Asia-Pacific region.
Source: L'Occitane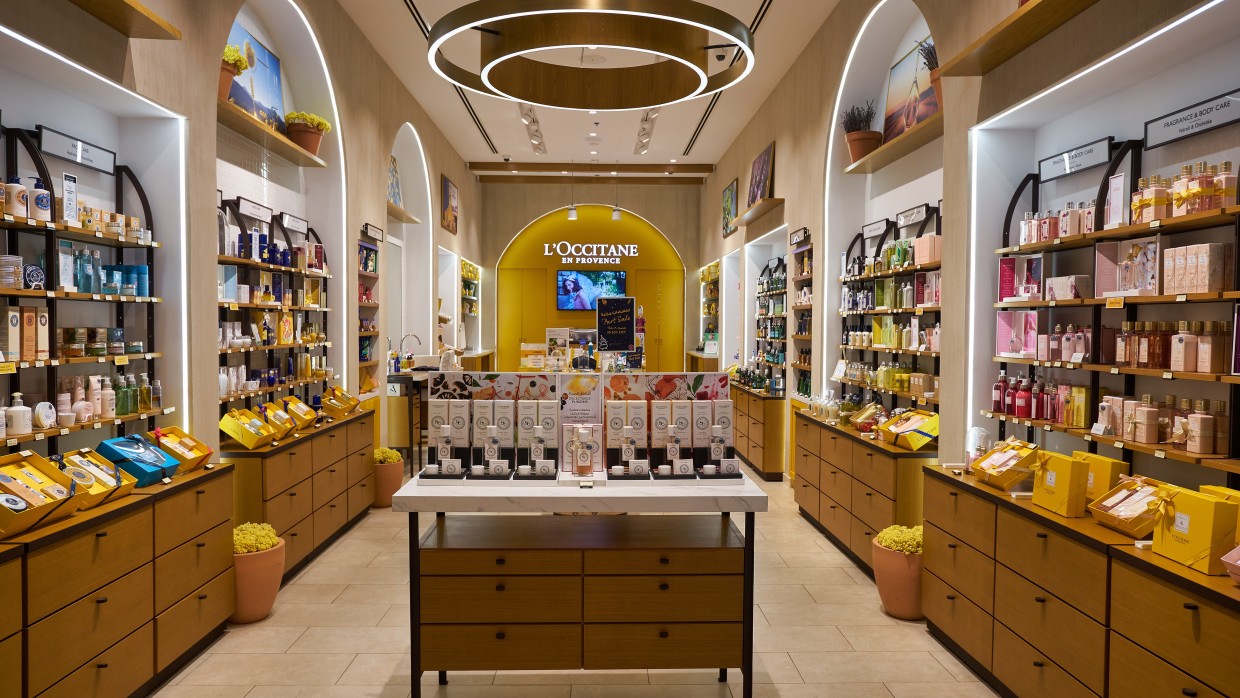 Back to all news