12/04/2023
CosmeticBusiness
No More Problems With Overproduction
New Platform Aims to Save Products from Destruction
The new platform "Great by Date" is now online. According to its operators, the shop's portfolio consists of products that are no longer of interest on the regular market due to a short expiry date and are often destroyed as overproduction. The platform says it aims not only to sell products but also to increase awareness of product waste.
Product Quality Guaranteed
In-house quality controls ensure that all products sold on the platform meet the highest quality standards. Pricing is based on the use-by date. The shorter the remaining shelf life of the product, the higher the discount for consumers. The use-by date is clearly indicated.
The start-up is dedicated to the principle of "end-of-life management". This is seen as one possible response to the regulations on Environmental Social Governance which will be mandatory for all companies from 2024.
Free Advertising for Manufacturers
"Great by Date" says it sees itself as a social partner for manufacturers. The start-up wants to offer them transparency and price control without having to agree to additional advertising costs. The promotion of the shop and all the products it offers is handled by the company itself so that manufacturers can connect with new target groups without incurring any additional costs.
The first partners include the cosmetics brand Colibri Skincare and the natural cosmetics company Micaraa.
Source: Great by Date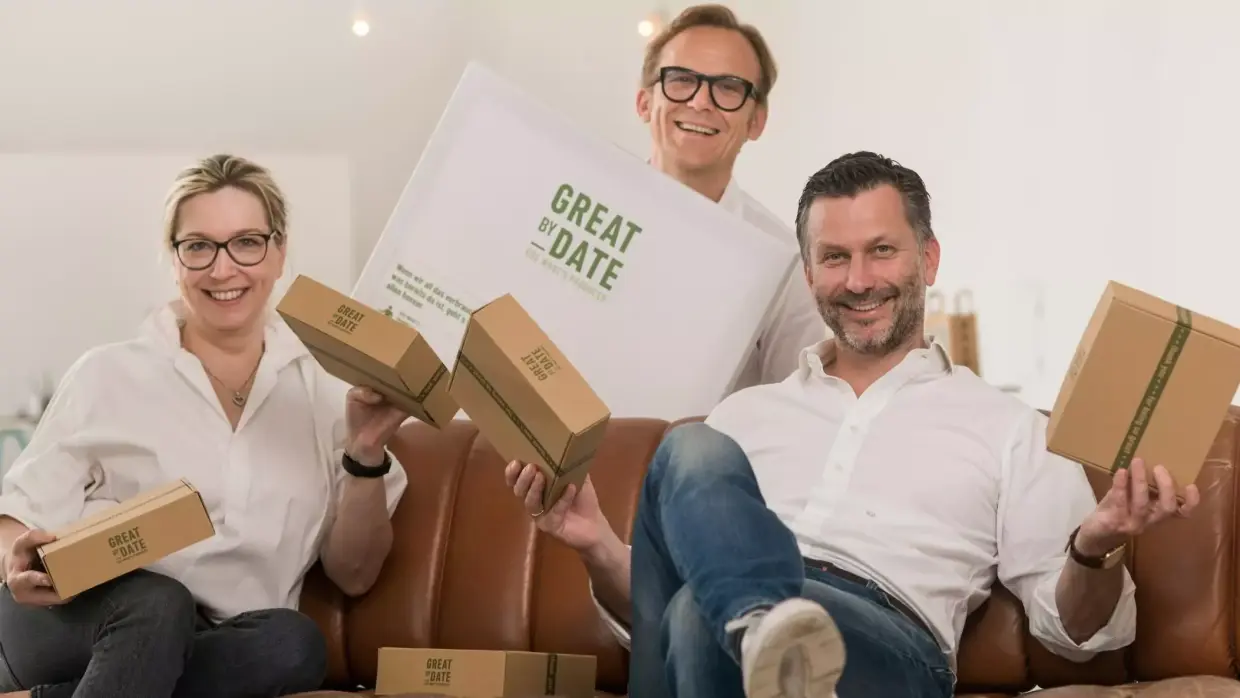 Back to all news