29/01/2021
CosmeticBusiness
New at CosmeticBusiness: the INNOVATION CORNER
The next CosmeticBusiness from 9 to 10 June 2021 at MOC Munich will feature something new: Visitors will experience the cumulative innovative power of the cosmetics supplying industry in the INNOVATION CORNER.
The INNOVATION CORNER brings together new ideas and developments from established companies along with young start-ups and their new, innovative business ideas.
Potential start-ups can participate as exhibitors in the INNOVATION CORNER to meet decision-makers, expand their network and raise their company's profile. In addition, all registered start-ups will have the chance to use two presentation slots on the stage in the INNOVATION CORNER.
The special show SPOTLIGHT, a long-standing fixture at the trade fair, will also be part of the INNOVATION CORNER. The special show will highlight exhibition standouts and shine a spotlight on exhibitors' innovations - both new and further developed products from the areas of ingredients, manufacturing and packaging will be at the centre of attention.
More information on the INNOVATION CORNER can be found at https://tradefair.cosmetic-business.com/en/program/innovation-corner/ .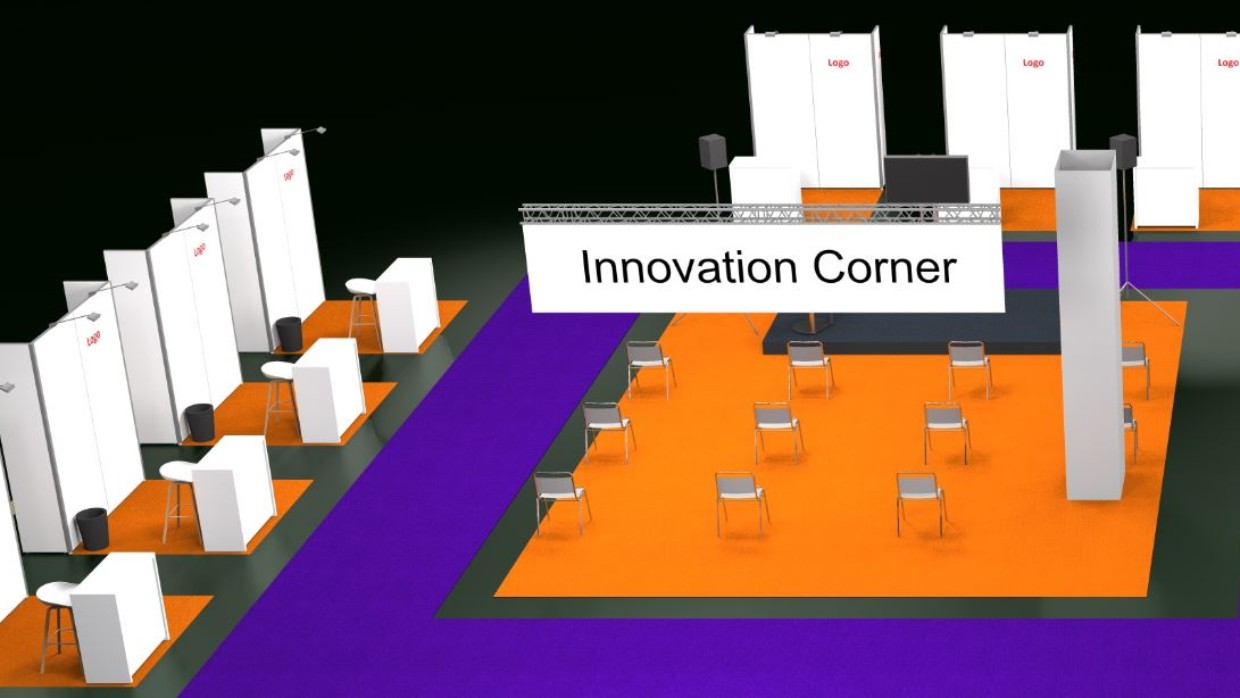 Back to all news