29/07/2021
CosmeticBusiness
Natural Cosmetics in the Sights of Investors
Growing Consumer Demand Also Attracts the Interest of the Financial Community
The market for natural cosmetics is on the move. The consulting and market research company Ecovia Intelligence has been watching several flurries of investments and acquisitions. The analysts predict the trend will continue as consumer demand for natural and clean beauty products strengthens.
Multi-million Investments in the USA and Europe
According to Ecovia, the Honest Company has received one of the largest investments so far. The enterprise of US-actress Jessica Alba was listed on the Nasdaq stock exchange in May and raised 413 million US-dollars. The company reportedly is using the investment to expand its product range and step up its sustainability endeavours. It is today valued at 1.8 billion US-dollars.
In Europe, the largest investment is said to be going to the French company Aroma-Zone. It sells natural essential oils, aromatherapy products, and DIY cosmetics via its online shopping platform and is reportedly reaching over 2 million customers per year. It is receiving 410 million euros from the global investment firm Eurazeo to expand its retail footprint and boost international sales.
Natural Cosmetics Brands in Demand for Acquisitions
There are also mergers and acquisitions involving natural and clean beauty brands, the market researchers report. The biotechnology firm Amyris has acquired Costa Brazil and EcoFabulous Cosmetics. Costa Brazil has a range of natural personal care products made using Brazilian ingredients, whilst EcoFabulous Cosmetics specialises in clean beauty products for Gen Z.
Ecovia is expecting large multinationals to purchase more natural and clean beauty brands this year. Seeing high consumer demand for natural, organic and clean beauty products during the pandemic, the financial community is "going clean" when looking at investments.
Source: Ecovia Intelligence, Foto: Pabitra Kaity, Pixabay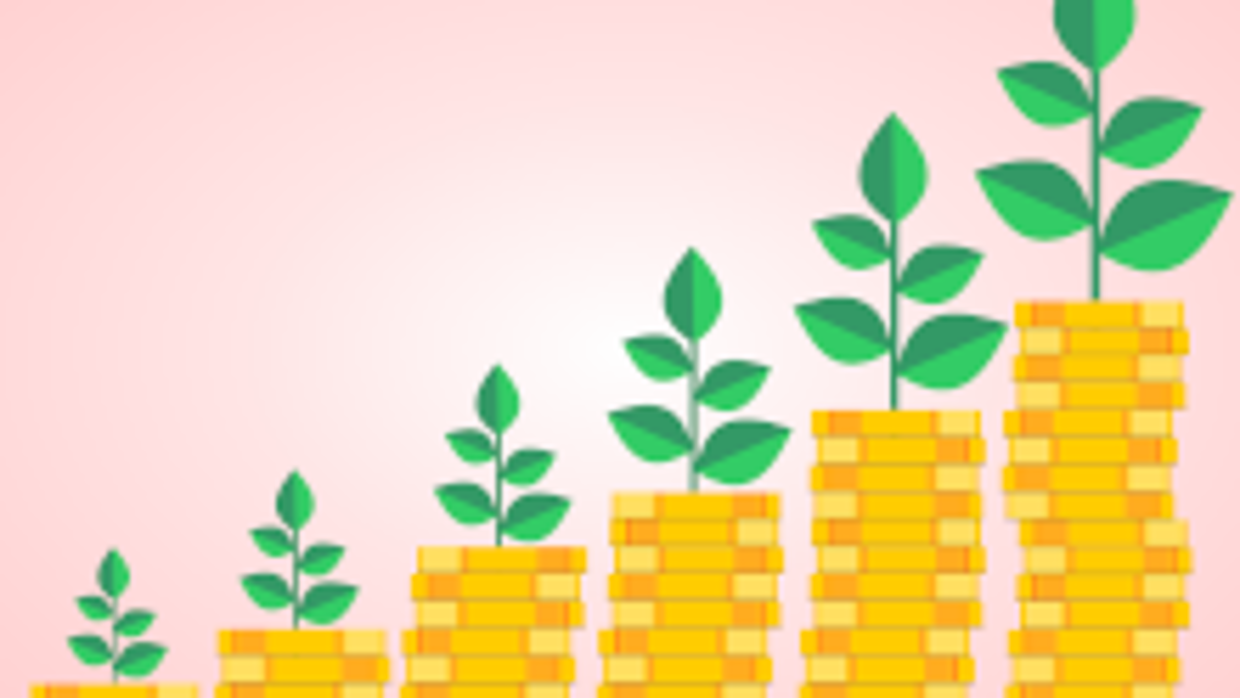 Back to all news