11/06/2021
CosmeticBusiness
Mono-Material Pump Dispensers
Future by Aptar Enables Fully Recyclable Dispenser Bottles
Packaging manufacturer Aptar has introduced their first entirely recyclable pump dispenser for cosmetics and body care products. "Future" is a mono-material solution made from polyethylene (PE), that allows consumers to fully recycle dispensers along with PE and PET bottles, without the need for further separation.
Two Years in the Making
According to the company, the development took two years. The pump is certified by various organisations such as the Cyclos-HTP Institute for Recyclability and Product Responsibility, as well as the European recycling initiative RecyClass, and complies with ISTA 6-Amazon packaging regulations. The pump is designed to meet standards of ecological design, as well as those for safe transport and dispatch.
Designed with Ecology and Distribution in Mind
The pump has an incorporated locking system featuring a simple on/off function. It has a 360° actuator for easy positioning and use. In addition to PE, the pump is also available in a mono-material made from post-consumer resin (PCR).
Aptar states that by 2025 they aim to exclusively offer packaging that is 100 per cent reusable, recyclable or compostable.
Source, photo: Aptar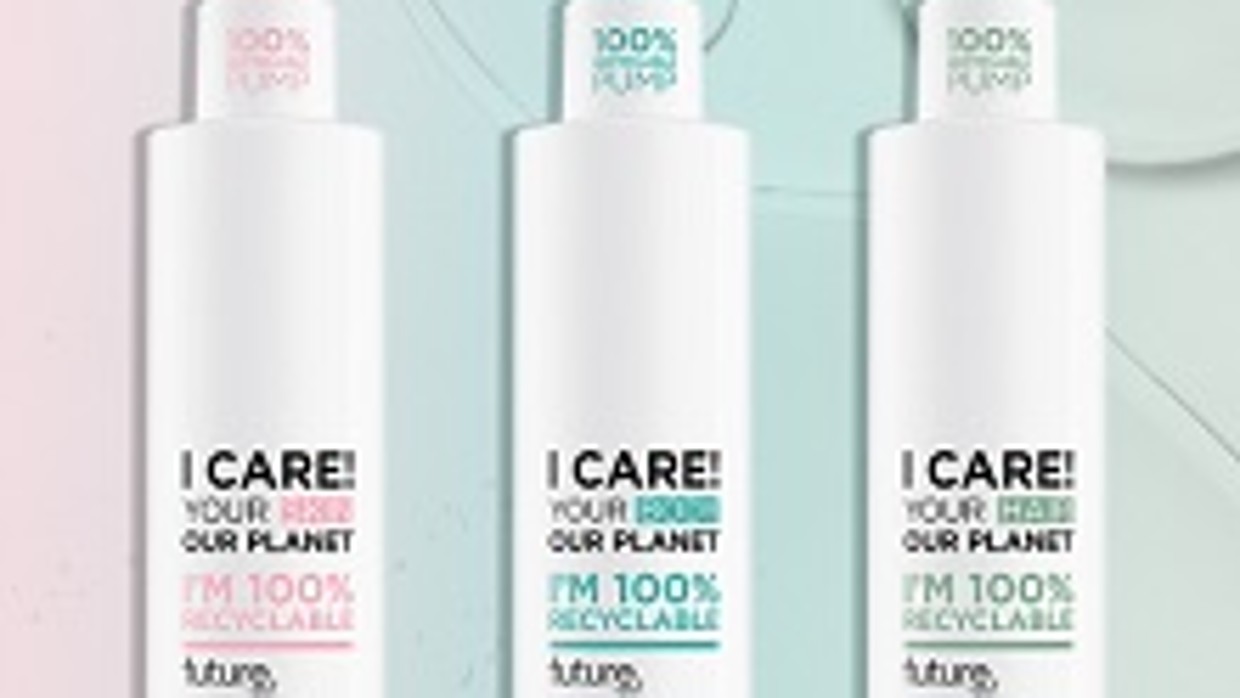 Back to all news