06/10/2022
CosmeticBusiness
Major Growth for the Face Cream Market
Demand for Personalised Products and Natural Ingredients Is Particularly High
The global market for face creams is expected to grow by $7.89 billion (US) by 2025. This is the result of a recent study performed by Technavio analysts. They forecast an annual growth rate of 4.15 per cent for the segment between 2021 and 2025.
The Asia-Pacific Market Is Key
According to the market researchers, the Asia-Pacific market will account for 52 per cent of this growth, making it the leading region over the next four years. Here, the markets in China, Japan and South Korea will have the greatest influence. The main driver of growth in the region will be face cream products for specific skin types, the experts believe.
Fake Products Are a Challenge
In general, the consultants consider personalising and customising products to be the most important driver of trends and growth. However, they also feel that increasing demand for natural and organic face creams represents an important factor in market development. Nevertheless, the most significant product theme will be anti-ageing. Technavio predicts that one critical challenge will still remain for all players on the market as the number of fake products continues to grow.
Source: Technavio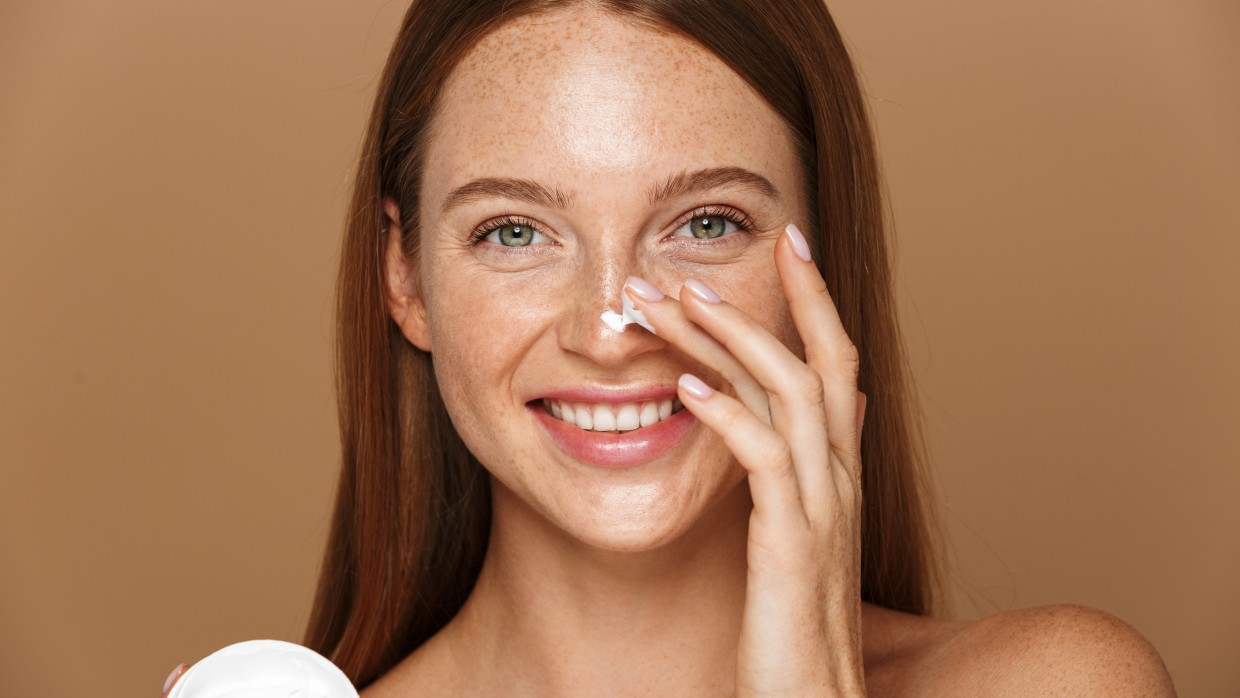 Back to all news