12/04/2023
CosmeticBusiness
Key Ingredient for Sustainable Hair Conditioners
Environmentally Friendly Ingredient Can Fully Replace BTAC
Inolex has introduced an innovative amino lipid for use in hair care products that is 100 per cent naturally based. According to the manufacturer, AminoSensyl Ultra MB can fully replace the ingredient BTAC (behentrimonium chloride).
Extracted From Palm Trees and Sugar Cane
This sustainable alternative consists of the cationic amino lipid brassicyl valinate esylate together with cetearyl alcohol, the company explains. The ingredient can strengthen and moisturise all types of hair - curly and straight hair as well as healthy and damaged hair. It is designed using green chemistry and is extracted from certified palms and sugar cane, among other things. According to the company, AminoSensyl Ultra MB is gentle on the scalp, skin and eyes as well as being easily biodegradable and non-toxic for aquatic life.
High Formulation Flexibility
The ingredient is pre-neutralised, which makes it easy to process and highly flexible for use in formulas, the company explains. This should enable formulators to develop products with sensory features that were only previously possible with the use of quaternary ammonium compounds known as quats. The ingredient fulfils numerous additional sustainability criteria. Among other things, it is vegan-friendly, was developed without animal testing and is certified by Cosmos and Natrue.
Source: Inolex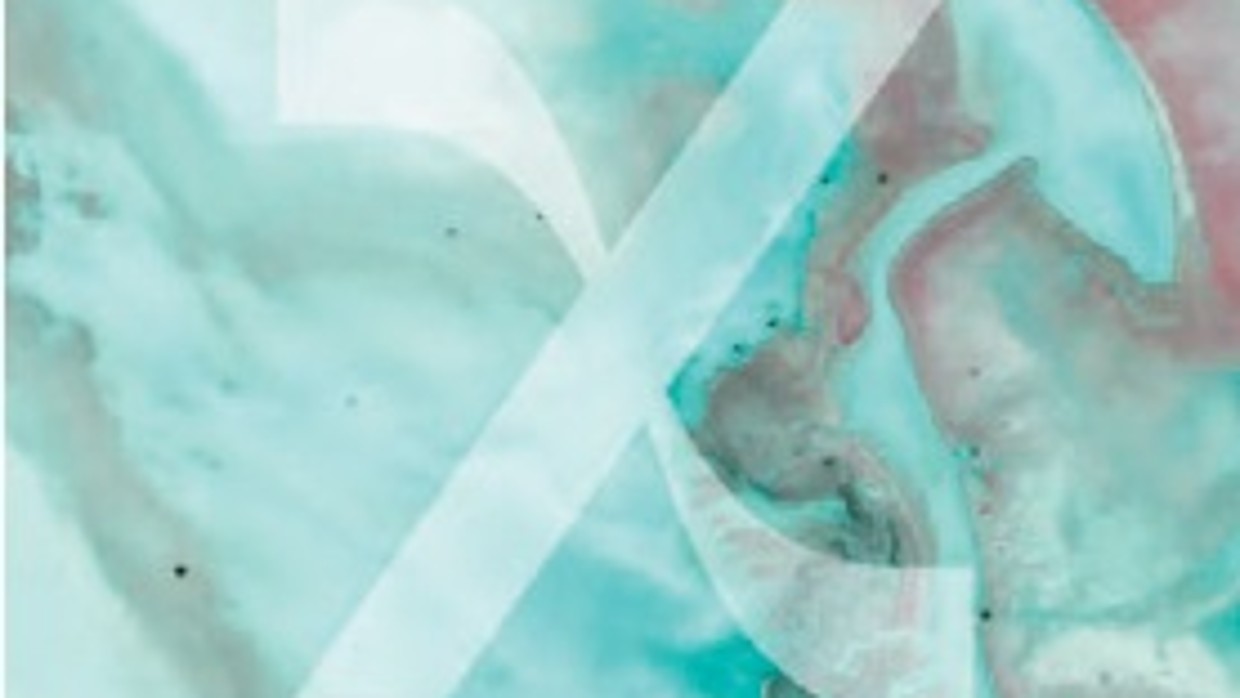 Back to all news