17/02/2023
CosmeticBusiness
Healthy Scalp – Beautiful Hair
New Product Range Uses Active Skincare Ingredients
L'Oreal Professional Paris has worked together with hairdressers to develop a new range in scalp and hair care called Scalp Advanced. The products are made with active ingredients usually used in skin care. By promoting a healthy scalp, they also ensure beautiful hair. Soothing niacinamide, oil-soluble AHA and clay, as well as the antibacterial and antifungal ingredient piroctone olamine are said to reduce dryness, irritation, oiliness and dandruff. The shampoos are to suit every need and available in bottles of various sizes. Furthermore, the range includes an intense soother to protect against scalp irritations, as well as a 2-in-1 shampoo mask to complement the anti-oiliness shampoo.
Huge Demand for Scalp Care Products
According to a study by the company, 67 per cent of consumers worldwide experience scalp problems. During the pandemic, consumers shifted their focus from styling to hair care, with the aim of maintaining their physical and mental health during that period. The company analysed online conversations and discovered that the number of times scalp issues were mentioned had increased by 76 per cent.
Hairdressers Become Scalp Experts
The new range is accompanied by a training programme for hair care professionals that revolves around the topic of "scalp irritations". The "Scalp Keys" platform offers a mini video series presented by the prestigious hair stylist Vivek Shyam Bhatia. The series consists of several episodes and includes practical exercises as well as official certification. Furthermore, additional webinars provide access to local trainers. According to the company, this will enable hairdressers to become scalp experts.
Source: L'Oréal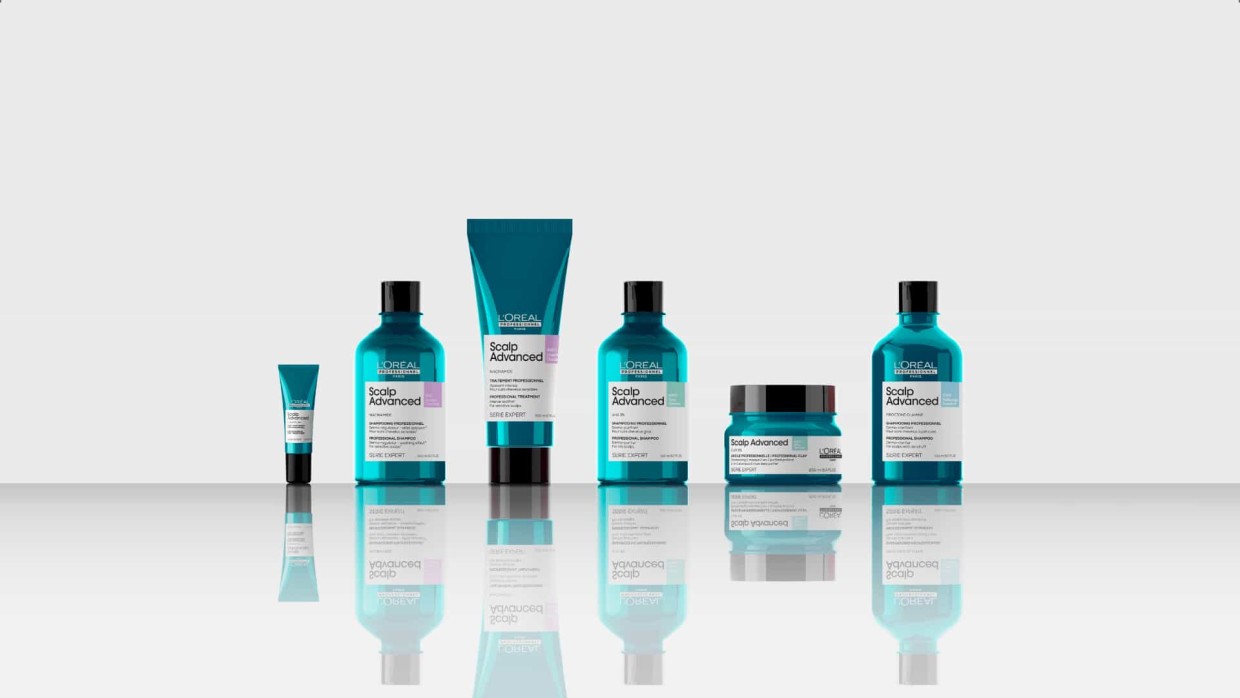 Back to all news