17/01/2022
CosmeticBusiness
Growth at Douglas Driven by E-Commerce and Digitalisation
Company Strategy to Become a Digital Premium Platform Is Validated
European beauty retail chain Douglas closed the fourth quarter with a 7.3 per cent increase in revenue. According to the company, this development was largely due to dynamic growth in e-commerce and the reopening of retail outlets after the lockdown.
Annual Revenue Unchanged From Previous Year
The company reported a 16.7 per cent increase in revenue from its e-commerce business, which was worth 211 million euros in the fourth quarter. For the year as a whole, the group actually recorded an increase of almost 47 per cent in online sales compared to the previous year. According to their information, this largely compensated for the pandemic-related decline of around 19 per cent of retail business, meaning that the company was able to close the financial year 20/21 with its revenue at the same level as in the previous year.
The end of the lockdown brought stability to the retail business again, Douglas explains. Turnover in the fourth quarter therefore increased like-for-like by 3.7 per cent to 537 million euros.
Digitalisation Strategy to Continue
The retail chain sees the results as a validation of its strategy to become a digital premium beauty platform. This will make the company extremely resistant to crises such as the COVID-19 pandemic, says CEO Tina Müller. Further investment will be made in both e-commerce and in retail outlets, Müller announced.
Source, photo: Douglas
Source: Douglas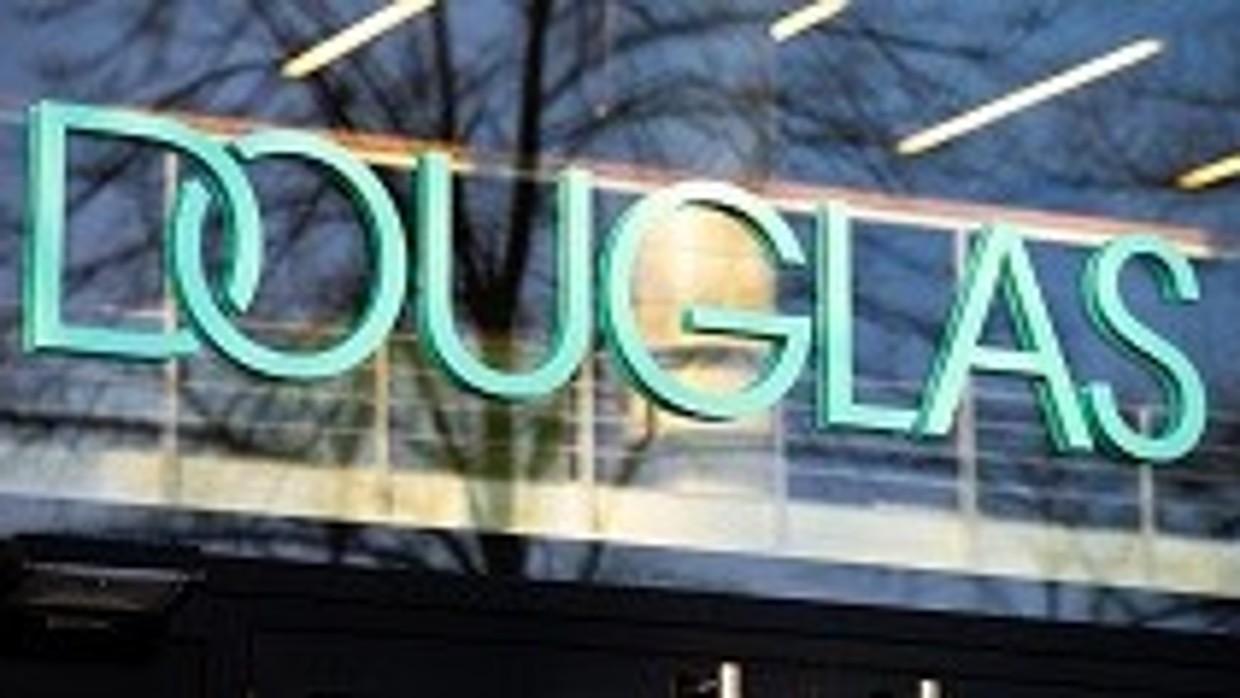 Back to all news