22/03/2021
CosmeticBusiness
Green Sciences for Sustainable Cosmetics
L'Oréal Focuses Its Research on Natural Ingredients
L'Oréal has announced the adoption of a "Green Sciences" approach for its Research & Innovation. According to the group, 95 per cent of its ingredients will be derived from renewable plant sources, abundant minerals, or circular processes by 2030. Furthermore, 100 per cent of formulas will be respectful of the aquatic environment, the company says.
Sustainable Cultivation of Ingredients
The group reportedly will draw on recent advances in Green Sciences to enable the sustainable cultivation of ingredients and extract them through technological processes. Already by 2020, 80 per cent of the group's raw materials were easily biodegradable, 59 per cent were renewable, 34 per cent were natural or of natural origin, according to L'Oréal. 29 per cent of the ingredients used in formulas were developed, according to the principles of Green Chemistry.
All Resources Rallied
To realize its new research approach, the group says that it has rallied its resources in Green Sciences, including recent advances in agronomics, new developments in biotechnology, Green Chemistry, formulation science and modelling tools. The company reportedly is also building a range of strategic partnerships with universities, start-ups, and its raw material suppliers.
Source, photo: L'Orèal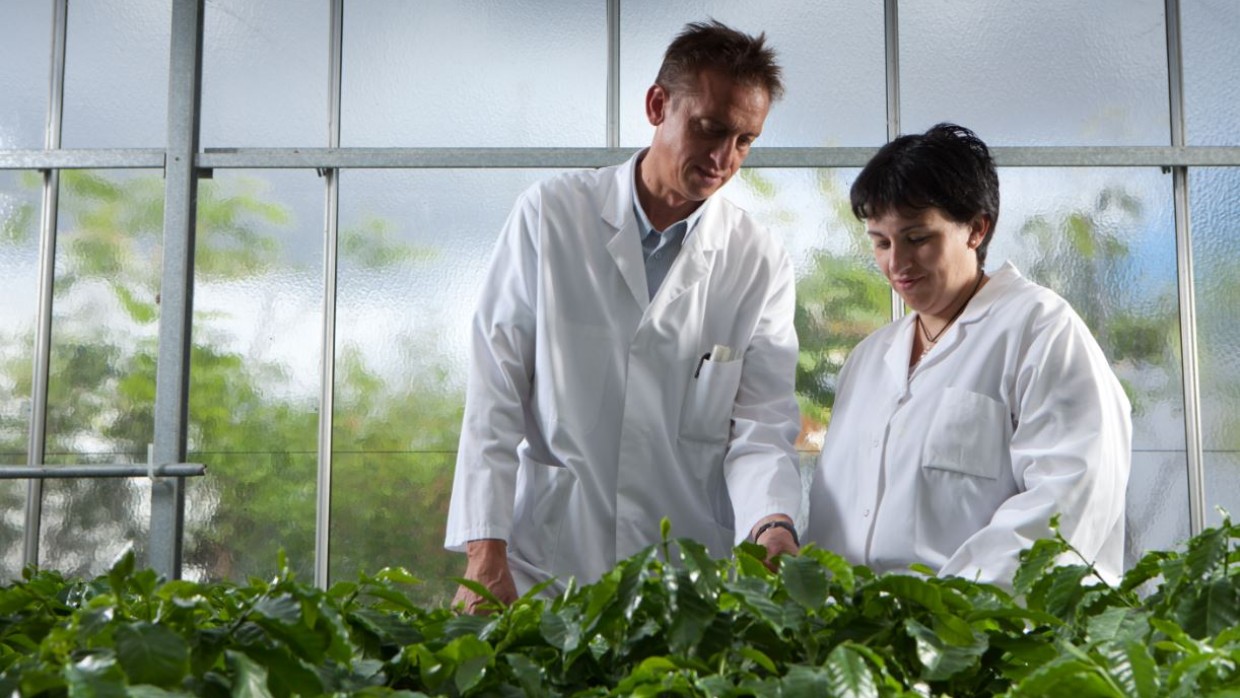 Back to all news