16/09/2021
CosmeticBusiness
Golden White Makes Plastics Shine
A New Effect Pigment is Intended to Be A Substitute for Metallization for Cosmetic Packaging
German masterbatch manufacturer Gabriel-Chemie and Schlenk Metallic Pigments, German manufacturer of metal powders, have introduced Zenexo Golden White WB 21YS. This joint development of an effect pigment is said to realise a new metallic look in plastics, according to the companies.
Suitable For Cosmetics
Zenexo Golden White reportedly is suitable for use in food and cosmetic packaging. It therefore is said to convince packaging manufacturers and also branded goods producers in terms of metallization replacement and to enable new possibilities for plastic mass colouring. Laser marking is also possible.
Deep Gloss is Convincing
Gabriel-Chemie claims that they developed masterbatch formulations with Zenexo Golden White a "special deep gloss and high-gloss surfaces" in many polymers in the mass colouring. This performance has already been integrated into the company's trend colour series "Colour Vision No. 21".
Source: Gabriel-Chemie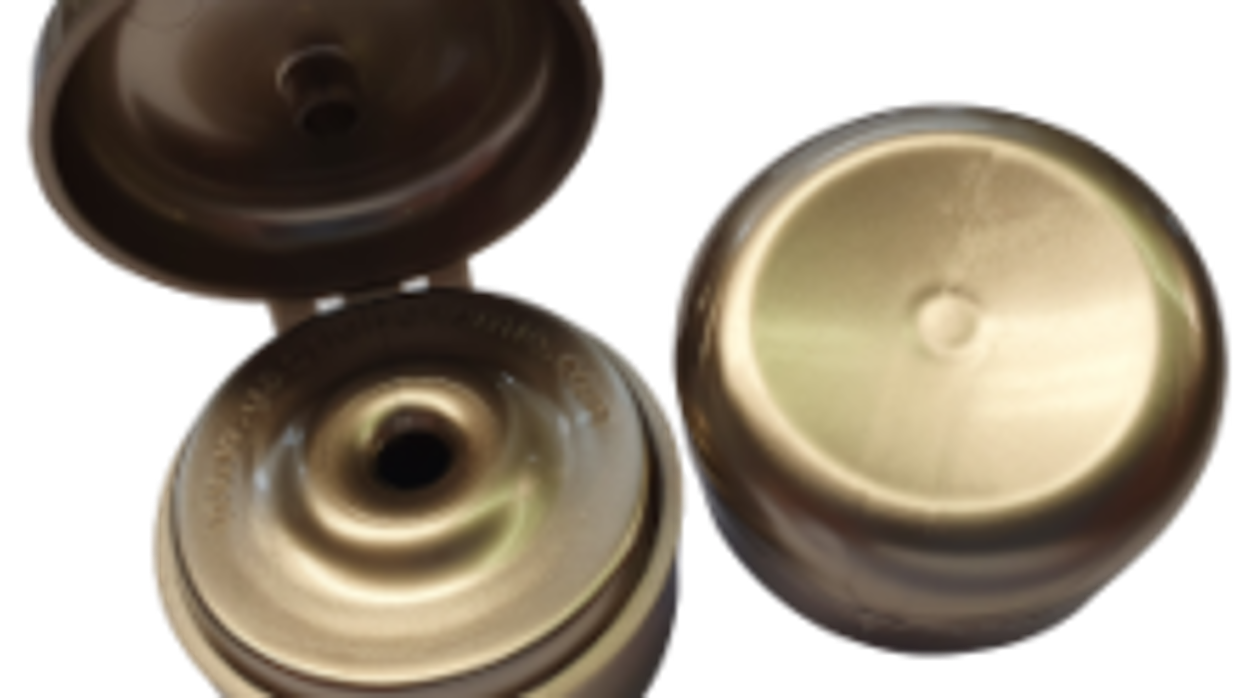 Back to all news