30/06/2021
CosmeticBusiness
Focus on a Sustainable Supply Chain
P&G Opens Innovation Centre in Germany
Things are happening at Procter & Gamble in Germany, Austria and Switzerland. In addition to a change to operational leadership, the consumer goods group has also opened a new global Product Supply Innovation Centre (PSIC) in Kronberg near Frankfurt. There they will be developing sustainable supply and value chains for the future, the company claims.
Plans for a Sustainable and More Resilient Supply Chain
Work at the innovation centre will focus on comprehensive concepts for scalable and modular applications for consumer goods within the global logistics and value chains. The group will be cooperating with a network of regional suppliers, technology companies, research institutes and universities. According to the group, they aim to develop a more resilient and future-proof supply chain.
They hope to make use of new developments in the fields of "cyber-physical systems", "Internet of Things" and "Intelligent Operations", they continue. This should result in considerable reductions in greenhouse gas emissions, water consumption and waste, and even help to find net-zero solutions that can be all scaled up in factories. P&G plans to implement the solutions developed at PSIC across all of its 200 production sites to inspire other FMCG companies worldwide.
Teckentrup Takes Over From Kallerhoff
The second news item at P&G Germany, Austria and Switzerland this summer is a change of leadership at the head of their operative business. The top job goes to Astrid Teckentrup (54) as of 1st July. She will be taking over from Franz-Olaf Kallerhoff (58) who will be retiring on 30th November after 33 years at the company. Teckentrup is known for her expertise in business transformation and sales, the group adds. She has been working for P&G as Senior Vice President of Sales for Germany, Austria and Switzerland since 2015.
Source: P&G , Photo: Anne Simon (www.fotografie-anne.de)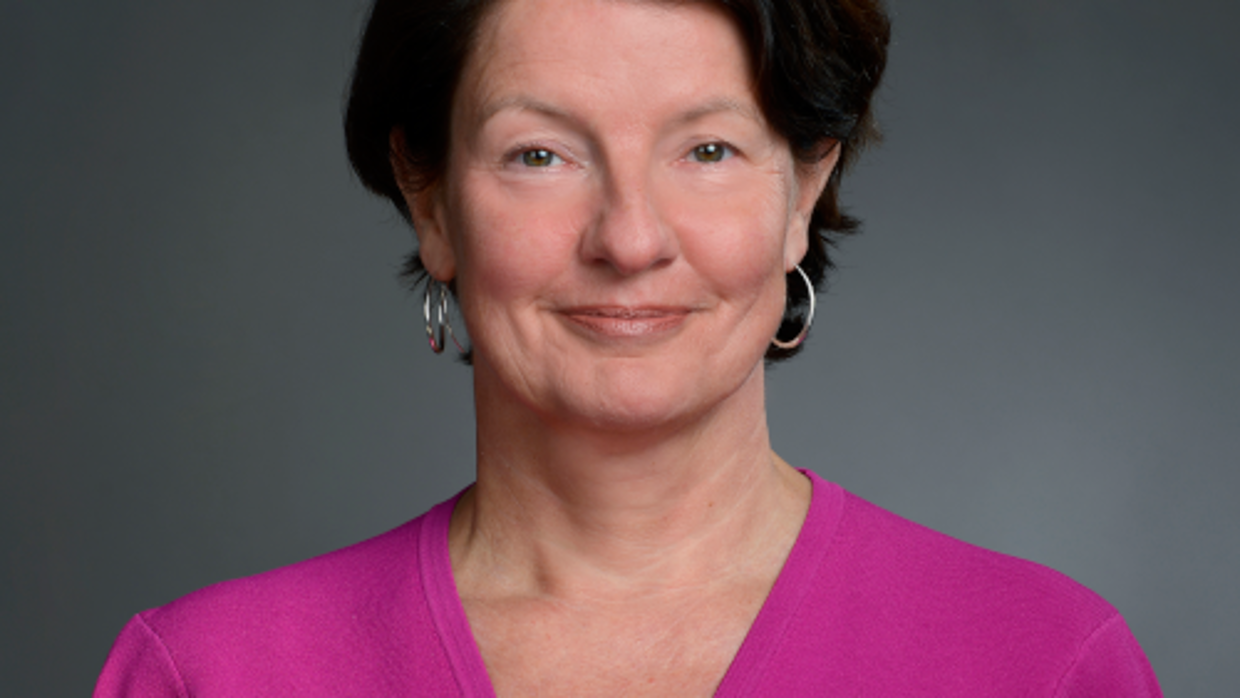 Back to all news