06/05/2022
CosmeticBusiness
First Highly Purified Bio-Based Caprylyl Glycol
New Multifunctional Ingredient Aims to Simplify Natural Cosmetics Formulations
Symrise has introduced a new green multifunctional ingredient called Hydrolite 8 green. It is a 100 per cent bio-based caprylyl glycol and is just as effective as the corresponding synthetic product. Hydrolite 8 green has achieved USDA bio-based certification as well as COSMOS and NaTrue approval and is suitable for both traditional and natural cosmetics formulations, the company says.
Increased Demand for Products With a Lower Environmental Impact
Manufacturers of body care products are increasingly using multifunctional ingredients in their cosmetics formulations, the company adds. This enables them to offer more benefits using just one substance. They can thus support formulators who are facing the challenge to create more product variety using fewer ingredients and cater to the increase in demand from consumers for cleaner products with a lower environmental impact.
According to Symrise, Hydrolite 8 green means they can offer the first highly purified, 100 per cent bio-based type of caprylyl glycol. A large and well-substantiated portfolio of patent applications is testimony to its flexibility. Over many decades, caprylyl glycol has proven to be a reliable and multifunctional ingredient. During this period, it has become well-established in the body care market and today can be found in almost every kind of skincare formulation, the company says.
Numerous Benefits From Moisturisation to Product Protection
Caprylyl Glycol is able to provide the skin with moisture as well as improving the sensory profile along with the pigment distribution. As a moistening agent, it optimises the dispersion of solid particles within the recipe and makes the product easier to spread when applied. Furthermore, it can create synergies together with many preservatives to function as a product protection enhancer.
Source: Symrise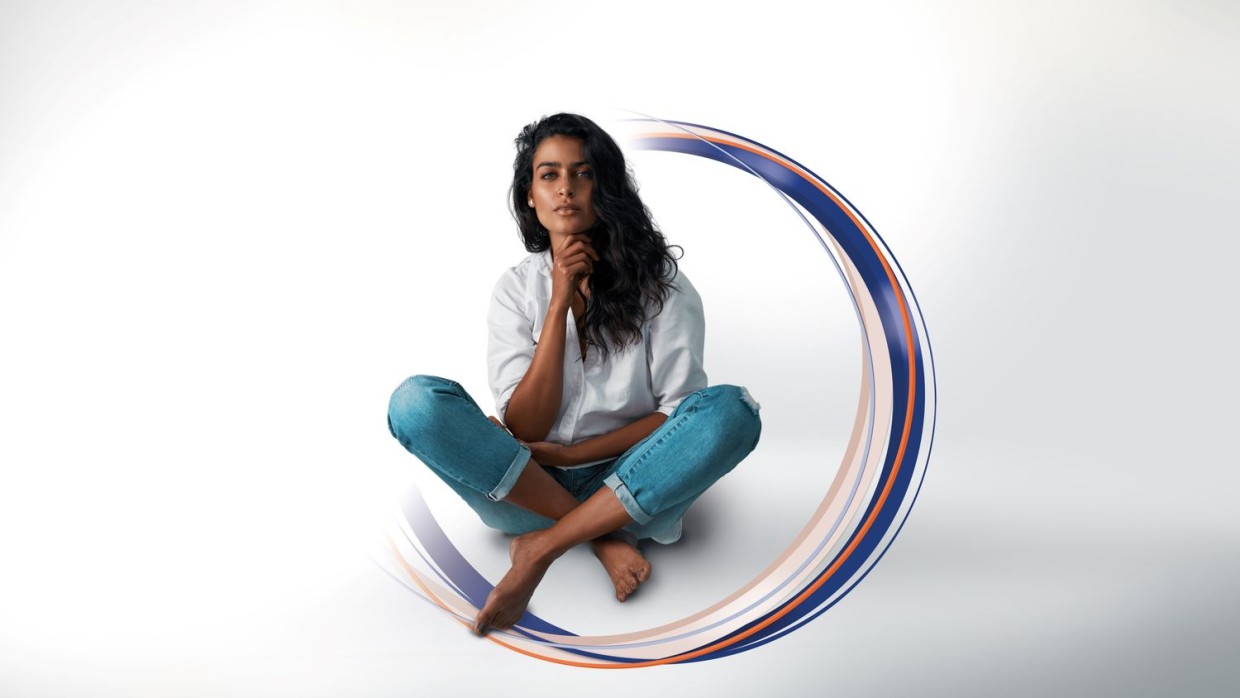 Back to all news