22/02/2023
CosmeticBusiness
Expansion in Travel Retail
Asambeauty Cooperates With Airlines to Achieve Greater International Presence
Asambeauty is looking to expand its business in the travel retail sector. The German cosmetics manufacturer aims to achieve this by means of its exclusive partnership with Hanse Distribution, a specialist company for in-flight distribution.
Rapid Success Through Listings With Airlines
Asambeauty only began its activities in travel retail in 2022. According to information from the manufacturer, the first listings on board airlines proved successful. It claims that since sales of the "Magic Finish Make-Up Travel Set" began on EasyJet, they have become the best-selling beauty products on all routes.
Travel Retail Complements the Distribution Mix
The company says it considers travel retail to be the perfect addition to its current distribution channels of e-commerce, in-store retail and teleshopping. It also intends to use the segment to increase its international presence and become more visible to consumers, it continues. The brand is currently listed with 14 airlines, including Lufthansa, Swiss and the TUI Group.
Source: Asambeauty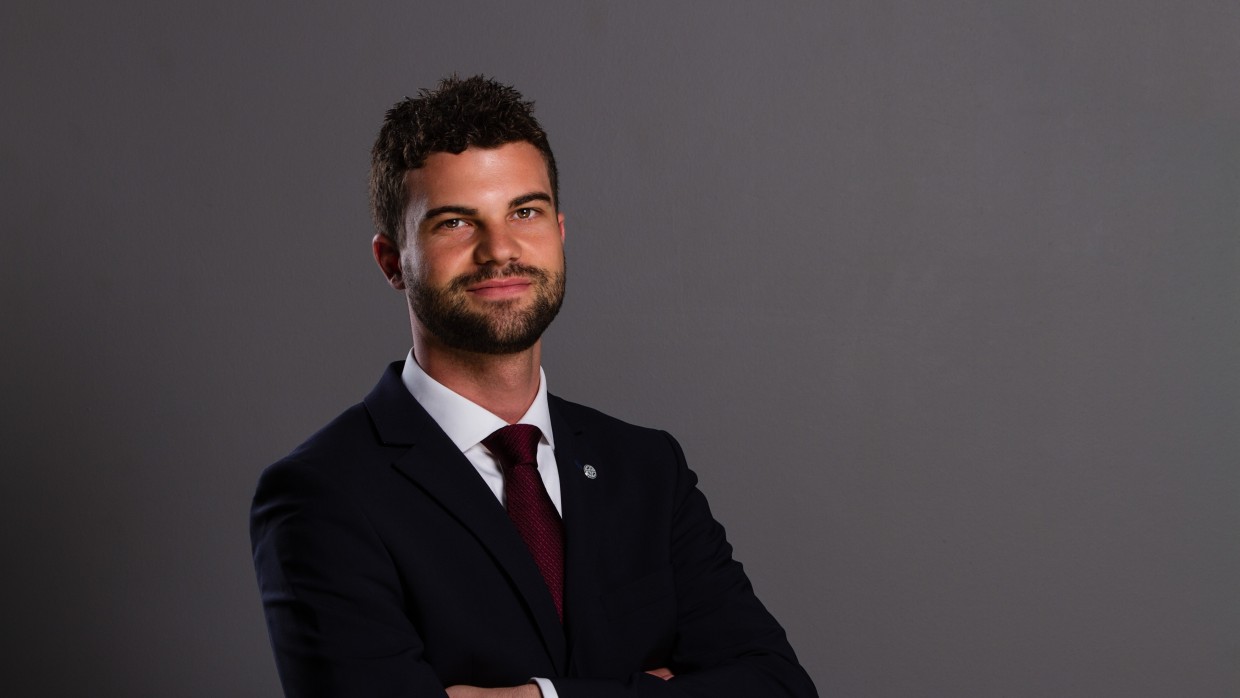 Back to all news