24/01/2022
CosmeticBusiness
Dr. Wolff Increases Turnover Again
Scientific Studies Prove Efficacy and Support Market Success of Hair and Dental Care Products
The German Dr. Wolff Group achieved sales revenue of 355 million euros in 2021. This corresponds to a growth of just under five per cent, according to the company's preliminary results. The manufacturer of medical and cosmetic products attributes this development to new advancements as well as scientific assessments of existing products.
Hair Care Segment Growth Defies the Trend
The company regards the approval of caffeine as an active anti-hair loss ingredient in Australia as an important step forward. This explains how the group's brands Alpecin and Plantur managed to buck the trend and make significant gains in a declining German hair care market. International scientific publications on the active ingredient hydroxyapatite are also helping to establish the still young biological technology (bionics), which in turn is helping to establish brands such as Bioniq and Karex as alternatives to fluoride-based dental care.
Wolff's hygiene range that was newly launched during the pandemic was extended in early 2021 after an antiviral mouth and throat rinse was successfully tested on hospitalised COVID-19 patients, according to the company. The world's first antiviral hand cream completes the hygiene portfolio.
European Launch Expected in 2022
In the new year, the group intends to achieve further dynamic growth with research projects in various business fields. Further studies and research into the field of medical mouth and throat cleansing are expected, among other things. In its pharmaceutical division, the manufacturer is expecting the first approval in Europe for a one per cent glycopyrronium bromide cream to combat pathological sweating from the armpits.
Source, photo: Dr. Wolff Group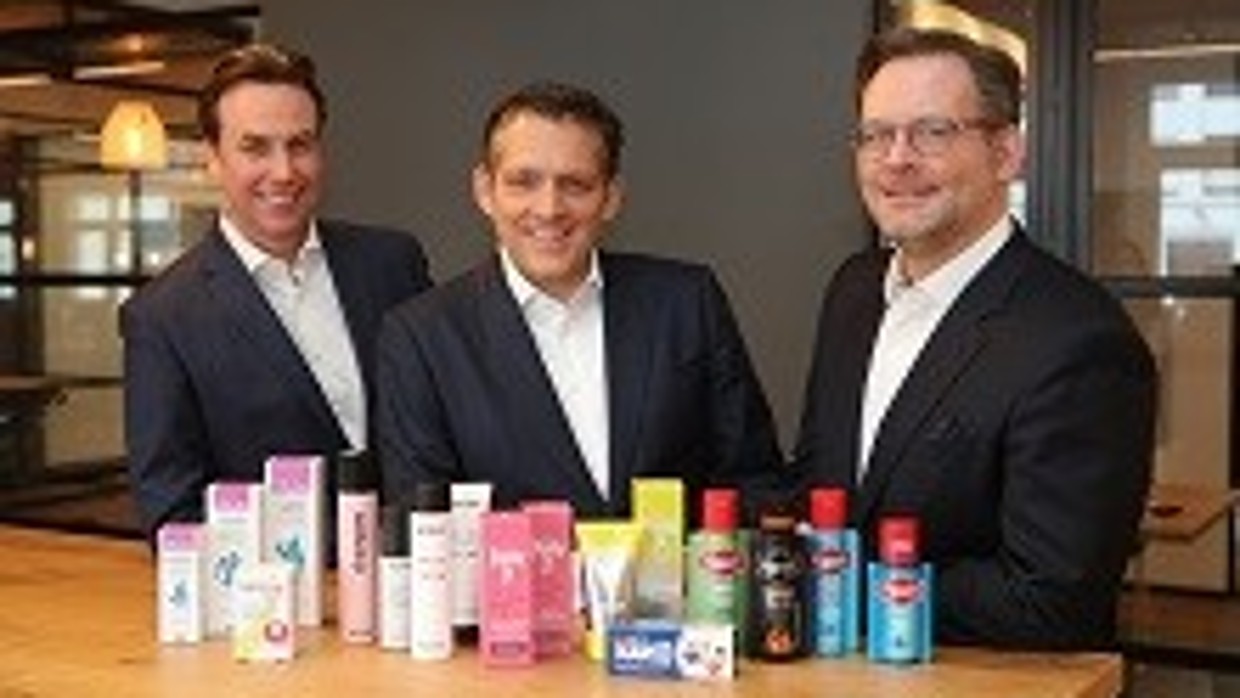 Back to all news