18/06/2021
CosmeticBusiness
Dior & Co Aim to Do Without Fossil Resources
LVMH Brands Will Only Be Packaged in Recycled Plastic in the Future
LVMH Perfumes & Cosmetics will rely on the molecular recycling technologies of Eastman in the future. According to the division of LVMH, Dior Addict Lip Maximizer will be the first result of this collaboration. It is to hit shelves this summer in a packaging made of Eastman Cristal Renew copolyester, with 30 per cent certified recycled content. This content is said to be achieved by allocating the recycled waste plastic to Eastman Renew resins using a mass balance process certified by ISCC.
Sustainable Resins for Cosmetic Packaging
The luxury group and the manufacturer of special materials reportedly will continue to work together on sustainable packaging solutions for further brands. LVMH aims to achieve zero plastic from virgin fossil resources in the years ahead. Thus, the group relies on Eastman's portfolio of sustainable resins for cosmetic packaging which was introduced in late 2020.
Eastman's Advanced Circular Recycling technologies produce resins from mixed waste plastic. These molecular recycling technologies are said to maintain the aesthetics and function of luxury products.
Source: LVMH / Eastman, photo: Dior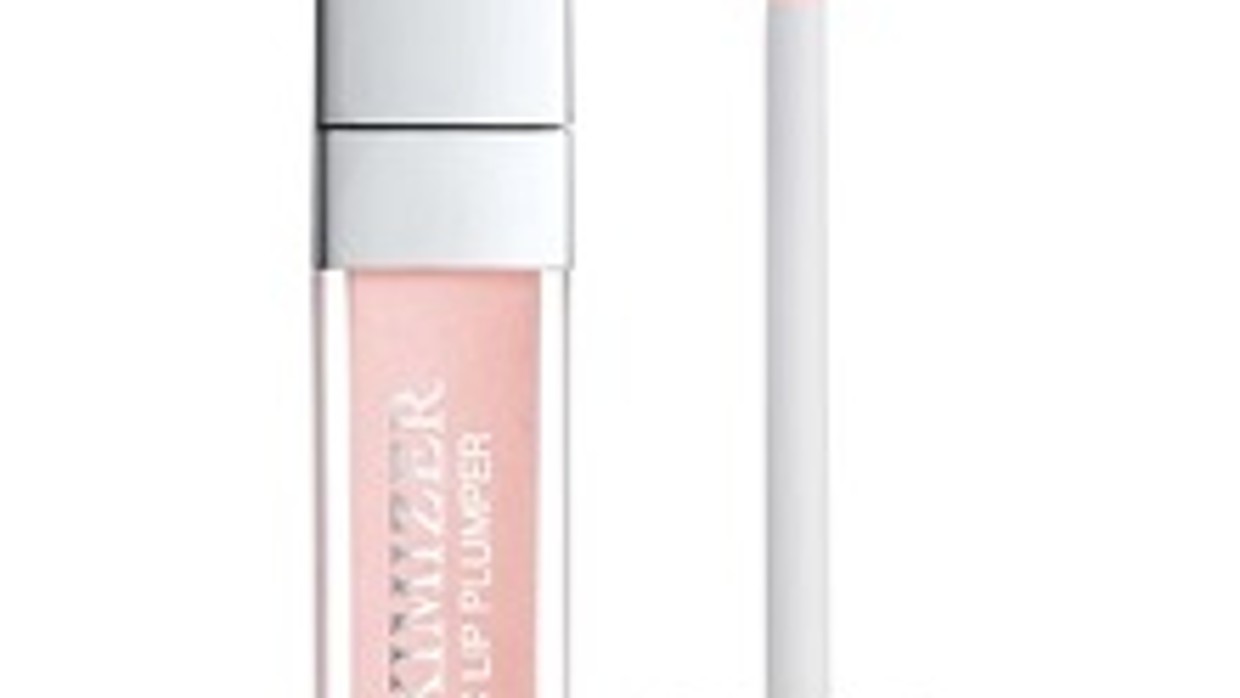 Back to all news