04/10/2022
CosmeticBusiness
Creating a Consumer Experience
How Pop-Up Stores Can Strengthen Customer Loyalty for Beauty Brands
Pop-up stores attract attention and enable brands to be experienced at the point of sale. In a recent blog, market observers from Mintel present three rules on how beauty brands in particular can best use these temporary retail spaces to enhance customer loyalty.
Exclusive Brand Experience
Rule number 1: The pop-up concept must focus on the consumer experience of visiting the store and shopping there. The market researchers describe the "Rare Beauty's Café" as a good example of this. In February, this pop-up store in London, which combined a café with a practical product presentation, allowed customers of cosmetics retailer Space NK to deeply immerse themselves in the "Rare Beauty" brand, the consultants explain. They view the café as a good example of using pop-ups to give shoppers a feeling of belonging to an exclusive community.
It Doesn't Work Without the "Real World"
The second rule: Online brands should also be given an offline identity. According to Mintel, four in ten consumers who buy cosmetics go to retail stores to find out about new products. This means having to take brands that are already well established online and transport them into this "real world", the market researchers say. Beauty brands can use this strategy to increase awareness and be experienced in reality, while allowing consumers to get to know products better and develop trust in them – a crucial factor when it comes to paying for these often high-priced products.
Brands Should Turn up the "Hype" Themselves
The third rule set up by the market researchers encourages brands to use the power of social media to generate hype themselves. In Mintel's opinion, a pop-up can be the ideal event to help a brand go viral. As examples, the consultants name branded, instagrammable locations such as those recently on show at Beauty Pie's pink warehouse and Kylie Cosmetics "Glam Park". These tempt visitors to take photographs and share them online. Furthermore, Mintel refers to new platforms such as Metaverse, which uses VR technology to enable users to try out various new looks – and of course, then post these on social media.
Source: Mintel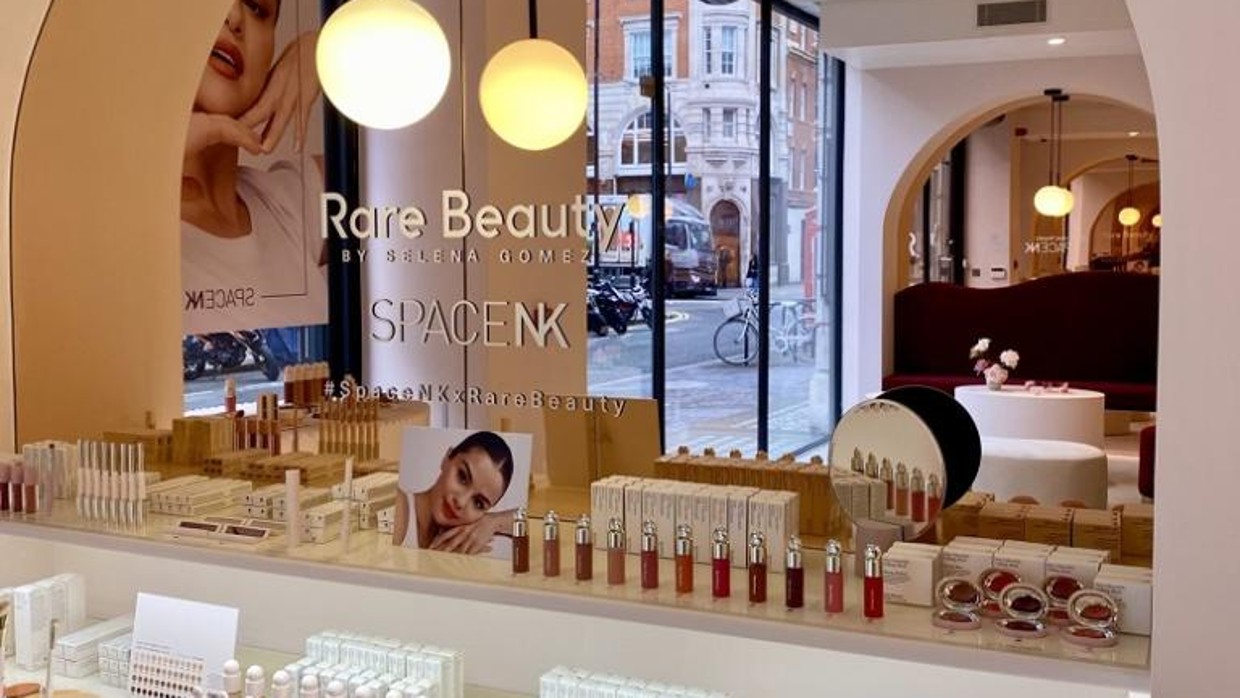 Back to all news