04/02/2021
CosmeticBusiness
Cosmetics Packaged Entirely in Wood
Quadpack Launches Product Line With All-Wood Packaging
With Woodacity, Quadpack has unveiled elements for cosmetics packaging that are made entirely of wood. The new, patented range will kick off with three mono-material lids for perfumes and skincare products. These consist of the Solo Snap folding lid, the Solo Push push-in lid and the Solo Turn threaded lid.
The Same Properties as Plastic
The manufacturer claims that it has succeeded in avoiding the need for the combination with plastics, such as inserts, which are usually necessary in wooden cosmetics packaging. Quadpack is well-established in the production of wood components for the cosmetics industry and has been working for some time to develop sustainable solutions using wood as a mono-material. According to the company, wood is a technically demanding material, characterised above all by elasticity and water permeability. After several years of developing and testing, the company has finally attained the same stability and functionality as plastic.
Materials Sourced from Sustainable Forestry
According to the manufacturer, Woodacity is the culmination of numerous steps ranging from storage under controlled conditions and proper drying, to shaping and lacquering. Quadpack states that all components are manufactured in Europe from sustainably managed forests.
Source: Quadpack, photo: XXX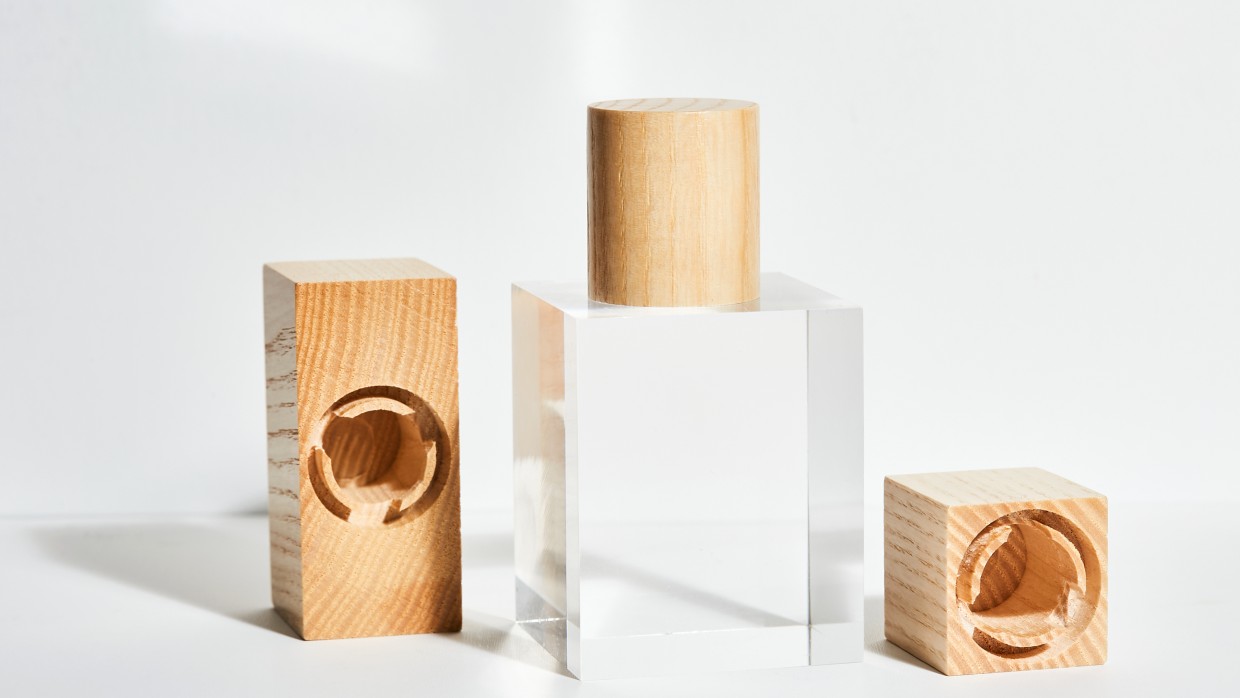 Back to all news