29/09/2023
CosmeticBusiness
Cosmetics From a Pharmacist
New Facial Care Products Launched
Dr Horn Labs is a pharmacy brand from Berlin that has launched its own cosmetics line. The facial care products are based on vegan recipes without the use of mineral oils, silicones and PEGs.
Active Ingredients From Plants and the Skin Itself Support Anti-Ageing
The first three cosmetics items to be launched are anti-ageing products. A skin-smoothing serum called "Botox-Like Peptide Serum" contains one per cent multi-molecular hyaluronic acid. The "Double Hydration Gel Booster" is said to enhance moisture retention using sodium PCA, which is naturally found in the skin, and also hyaluronic acid as active ingredients. Finally, the "AHA Peeling Concentrate", containing 10 per cent vegetable lactic acid, is designed to remove dead skin cells.
Moisture Boosters as a Range Extension
The manufacturer has already announced the launch of four more cosmetics products. These include "Nourishing Face Oil", which provides nutritional elements and vitamins from eleven certified organic oils and extracts. The "CBD Oil Booster" is based on one per cent cannabidiol and hemp seed oil, which is high in fatty acids and keeps the skin moisturised. A product that does not use any oil is the "Caffeine Gel Booster". Here, the active agent takes the form of one per cent caffeine that vitalises, hydrates and reduces swelling, the company continues. With the help of antioxidants in the ginkgo extract it contains, the "Antioxidant Ginkgo Gel Booster" aims to protect the skin from ageing and environmental stress, revitalise it and provide moisture.
The new cosmetics line will be available beginning in October in selected stores, in the company flagship store and online.
Source: Dr. Horn Labs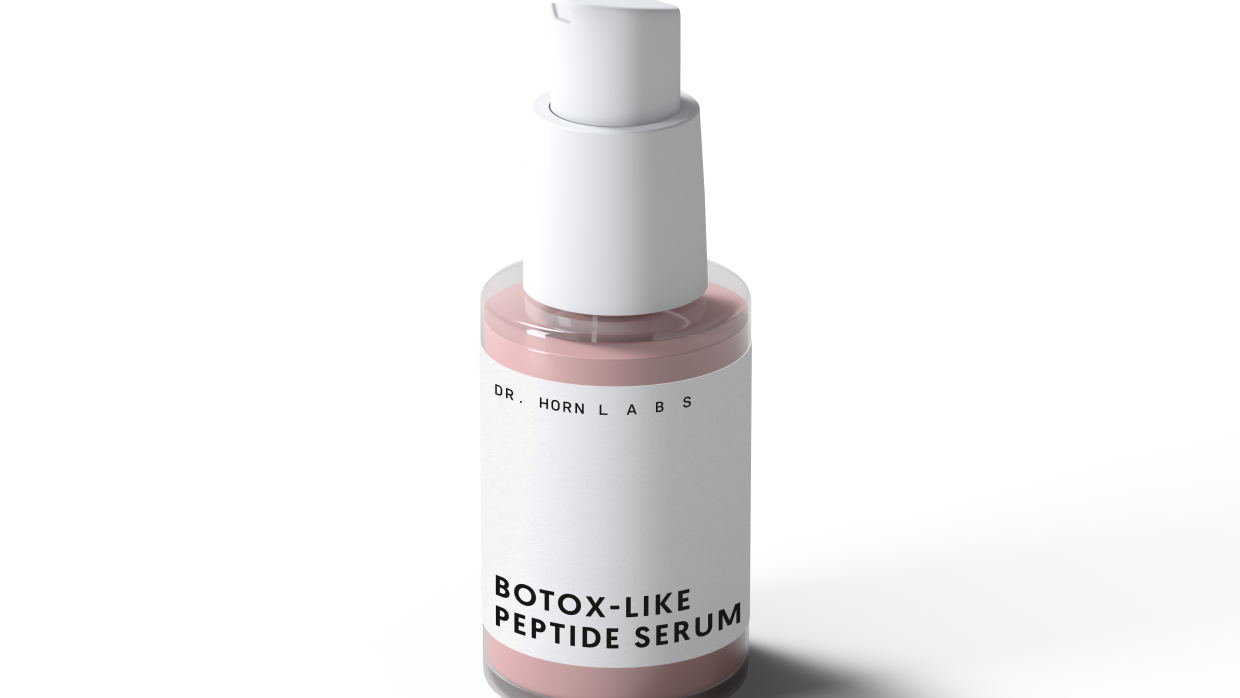 Back to all news