19/02/2021
CosmeticBusiness
CosmeticBusiness 2021 has been postponed
New date: Trade show will take place from 20 to 21 October 2021 at the MOC Munich
Due to the ongoing challenging circumstances surrounding the corona pandemic, CosmeticBusiness 2021, which was meant to be held from 9 to 10 June, has been postponed. The decision was made by the organiser, Leipziger Messe, in close consultation with the exhibitor advisory board of the international trade show of the cosmetics supplying industry. The new date of the trade show is from 20 to 21 October 2021 at MOC Munich.
"The current state of the pandemic and the accompanying restrictions, unfortunately, make it impossible to ensure the planning, implementation and successful attendance to CosmeticBusiness in June this year. Nevertheless, our exhibitors remain keen to use the CosmeticBusiness trade show this year as a platform for exchanges with their customers," says Markus Geisenberger, Chief Executive Officer of Leipziger Messe. "For this reason, we have decided, in close consultation with the exhibitor advisory board, to postpone this year's CosmeticBusiness in order to be able to offer the industry this important platform in autumn." The health of the exhibitors, visitors and employees remains the highest priority.
Due to the postponement of CosmeticBusiness in Munich to autumn of this year, CosmeticBusiness Poland in Warsaw, scheduled for 22 to 23 September 2021, will not take place. The cosmetics supplying industry will be presenting new ideas for developing and designing innovative cosmetic products to visitors at CosmeticBusiness in Munich from 20 to 21 October 2021. More than 200 exhibitors and represented companies have already registered for this year's edition of the trade show.
Source, photo: CosmeticBusiness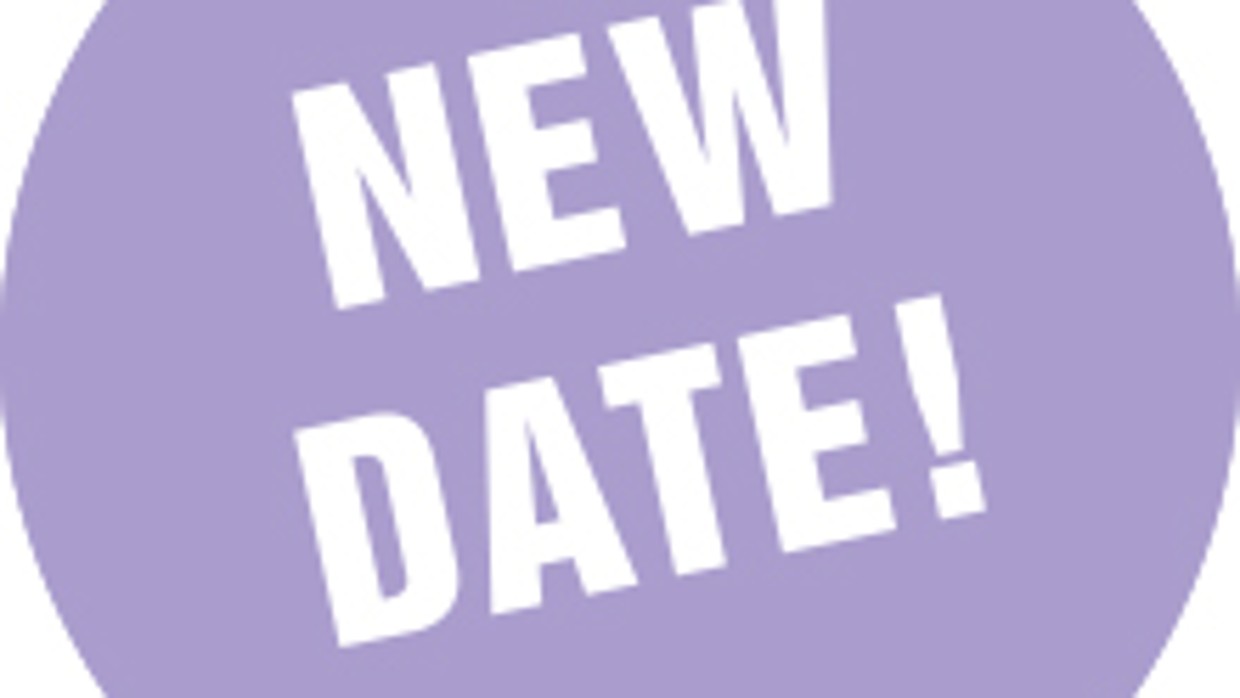 Back to all news