09/11/2021
CosmeticBusiness
Clarins Commits to a Reusable System for Online Orders
New Packaging Can be Reused up to 100 Times
Cosmetics manufacturer Clarins is to start reusing packaging for parcels. It will be partnering up with young French company Hipli, which offers a suitable system for reusable packaging. The packaging will be used for orders sent out as part of the Club Clarins customer loyalty programme.
Circular Economy Solution for PP Packaging
After a parcel has arrived, customers can fold up the packaging as instructed and return it by prepaid post. The packaging is cleaned, disinfected, and repaired where necessary at Hipli's sorting centre in the French town of Tours, before being delivered back to Clarins.
The packaging is made from polypropylene (PP). It is therefore said to be reusable up to 100 times. This is expected to reduce the overall carbon footprint from shipping by 77 per cent and save up to 25 kilograms of household waste, the company says.
Green Alternative to Disposable Packaging
The supplier sees the concept as a green packaging alternative to conventional cardboard boxes or plastic bags that are only used once before being thrown away. Hipli states that their packaging concept was developed according to the principles of the circular economy. The objective was thus to devise a sustainable cycle that also engages consumers.
The new packaging concept is part of Clarins' sustainability strategy. The manufacturer aims to achieve a 30 per cent reduction in its global carbon footprint by 2025.
Source: Clarins, photo: Adobe Stock / chiew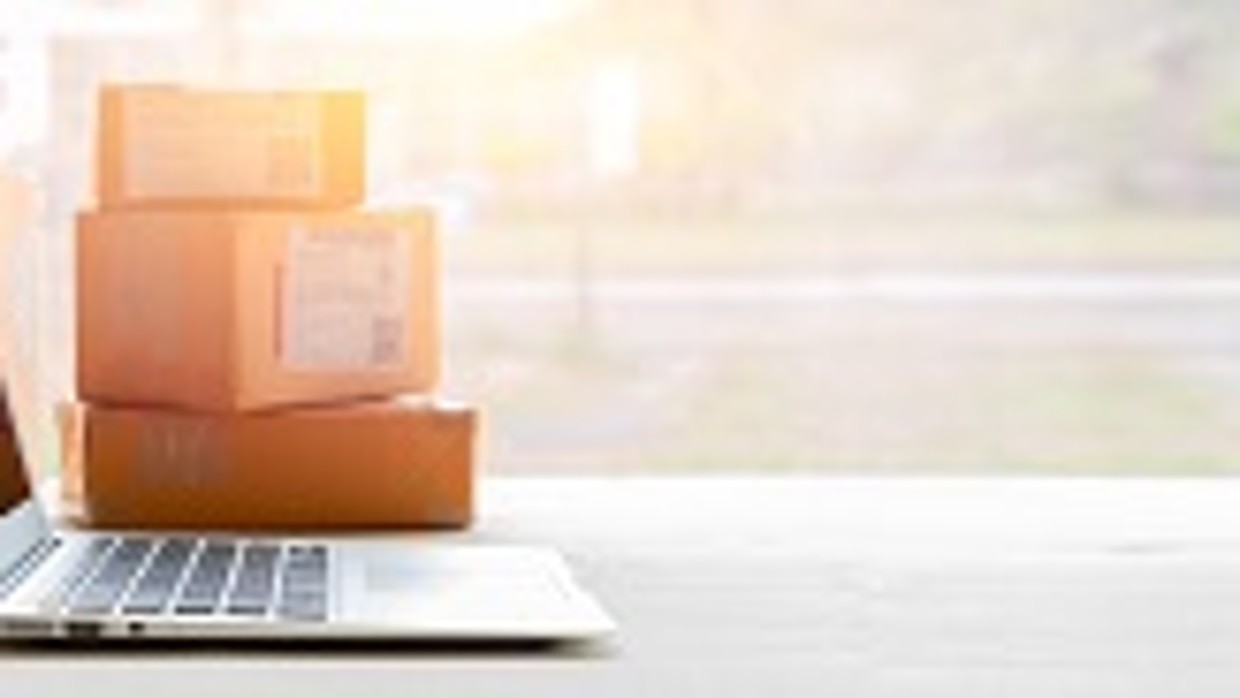 Back to all news