08/02/2021
CosmeticBusiness
Cam and App To Use for The Individual Foundation
Personalised Shades of Make-up, Mixed by Customers at Home
With the Personal Foundation Kit from La Manufacture, customers are said to be able to design the foundation for their individual skin tone themselves. The brand from NextGen Beauty, a sister company of Cosnova, offers a skincam, an app and five base shades in a single kit.
50,000 Different Shades
According to a survey by Cosnova, it takes eight years for women to find the perfect shade of make-up. La Manufacture claims that the kit can be used to mix a foundation that is 100 per cent true to the personal skin tone. Users can use the patented skincam on their smartphone. The app then uses a colour scanner to determine the user's individual skin tone. It is said to be possible to distinguish over 50,000 different shades in this way. The app then generates an appropriate formula to produce the personalised foundation.
Sustainable Approach
The manufacturer states that all shades are based on formulations that are oil- and fragrance-free, vegan and developed without animal testing. The glass jar included in the kit to mix and store the foundation can be reused several times, the company adds.
The kit can be purchased online. Individual elements can also be reordered. La Manufacture also offers tutorials on how to use the Personal Foundation Kit on its website.
Source, photo: NextGen Beauty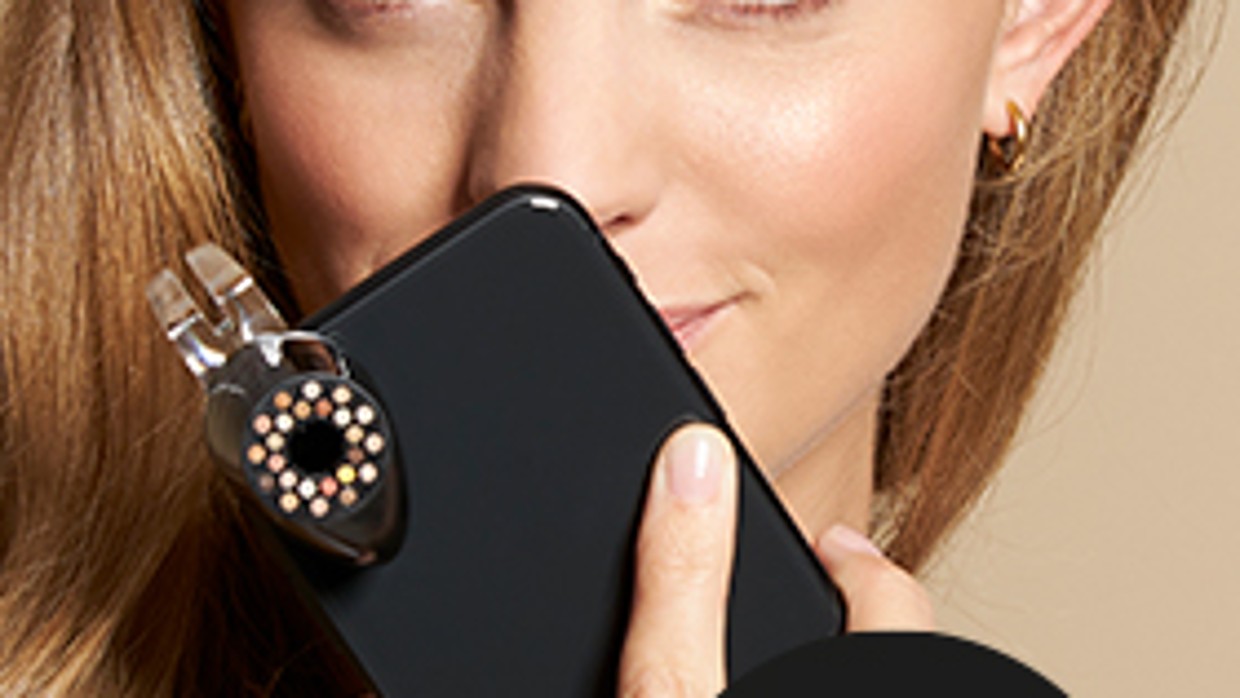 Back to all news