16/06/2021
CosmeticBusiness
Bio-Plastics Get More Colourful
Lifocolor Presents This Years Trend Colours as Bio-Masterbatches for the First Time
Lifocolor supplies masterbatches for plastic manufacturers and has for the first time created a range of trend colours for 2022 that conform to Bio-C masterbatch standards. This now extends the group's portfolio to include compostable colour concentrates. According to the manufacturer, these can be used to dye bio-based, home-compostable polymers, before decomposing into water, carbon dioxide and minerals in home compost. This gives respective end products home compost certification, Lifocolor explains.
Trend Colour Range – Bio Colour Road 2022
The group has stated that their trend colours 2022 for plastics allow colouring of biodegradable polymers to fit the latest trends. Under the motto "in touch with colours", the so-called "Colour Road 2022" offers a total of eleven masterbatch formulations. Lifocolor states that the inspiration was the balance between nature and society. The three trends for 2022 colour palettes are "elements", inspired by calming blues and greens, "fundamentals", with basic shades of grey, white and sandy as well as "statements" with pink, brown and red tones.
The annual Colour Road is produced in cooperation with plastic producer Renolit. Their trend experts work together with international colour designers and institutions to compile a trend report for Lifecolor. They use a secret, collaborative creative process to interpret trending seasonal colour codes for the plastic industry, they explain.
Source: Lifocolor, photo: Adobe Stock / New Africa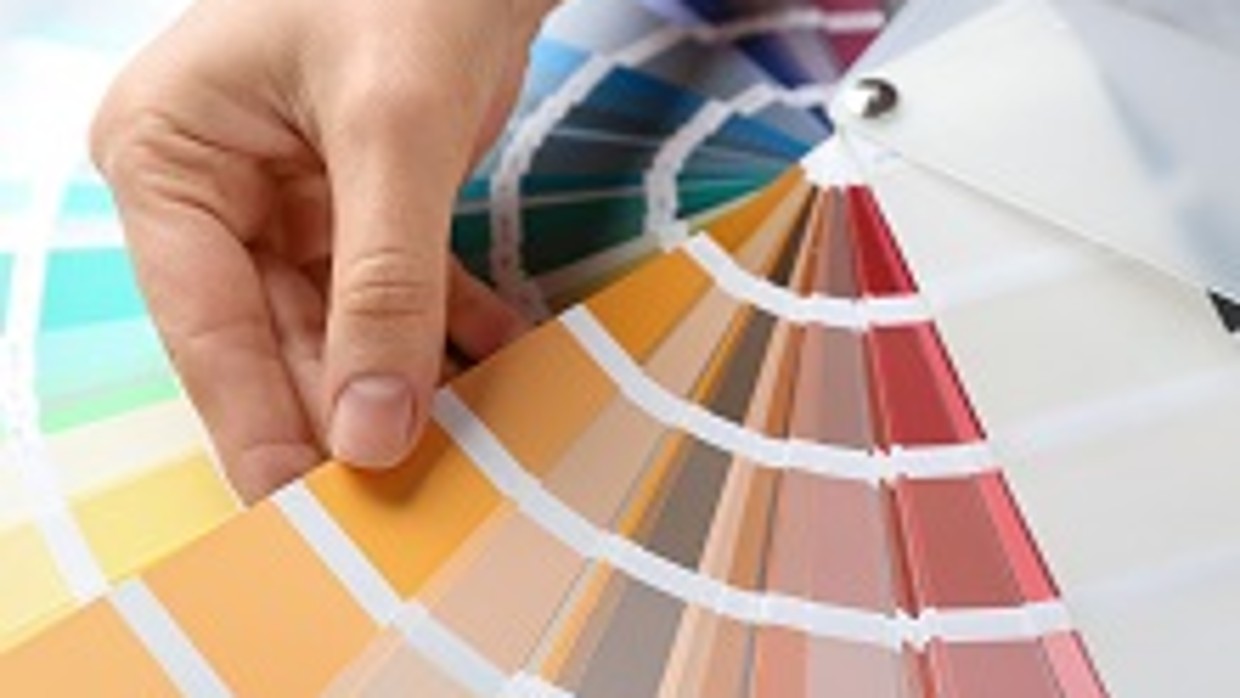 Back to all news