15/09/2023
CosmeticBusiness
Beautifully Secure
Security Film Enables Custom Designs and Protects Against Counterfeit
With Trustseal SFX and Trustseal Lens, German foil company Leonhard Kurz has two types of protective film in its portfolio that are designed for use by cosmetics brands. The packaging films with a special finish are part of the Trustconcept security portfolio. Alongside traditional security technologies, these films are suitable for custom packaging designs and aim to make products more difficult to copy.
Holograms on Various Materials
Trustseal SFX can be used to create 3D hologram effects on paper packages, shrink-wrap sleeves and labels, the manufacturer explains. In addition, a wide range of shapes, colours and features are available. These can be used to adapt the hologram effect to the respective brand and product design. The films can be applied using both hot stamping and cold transfer.
Lenses in Several Shapes and Colours
Another 3D effect can be achieved using Trustseal Lens. The lens visuals are intended to give the design a deeper dimension. Lenses are available in round or square as well as heart, diamond, star or sun shapes, the company says. The visual effect can be created in transparent or various colours. Lenses are also available in gold, silver and metallic.
Source: Leonhard Kurz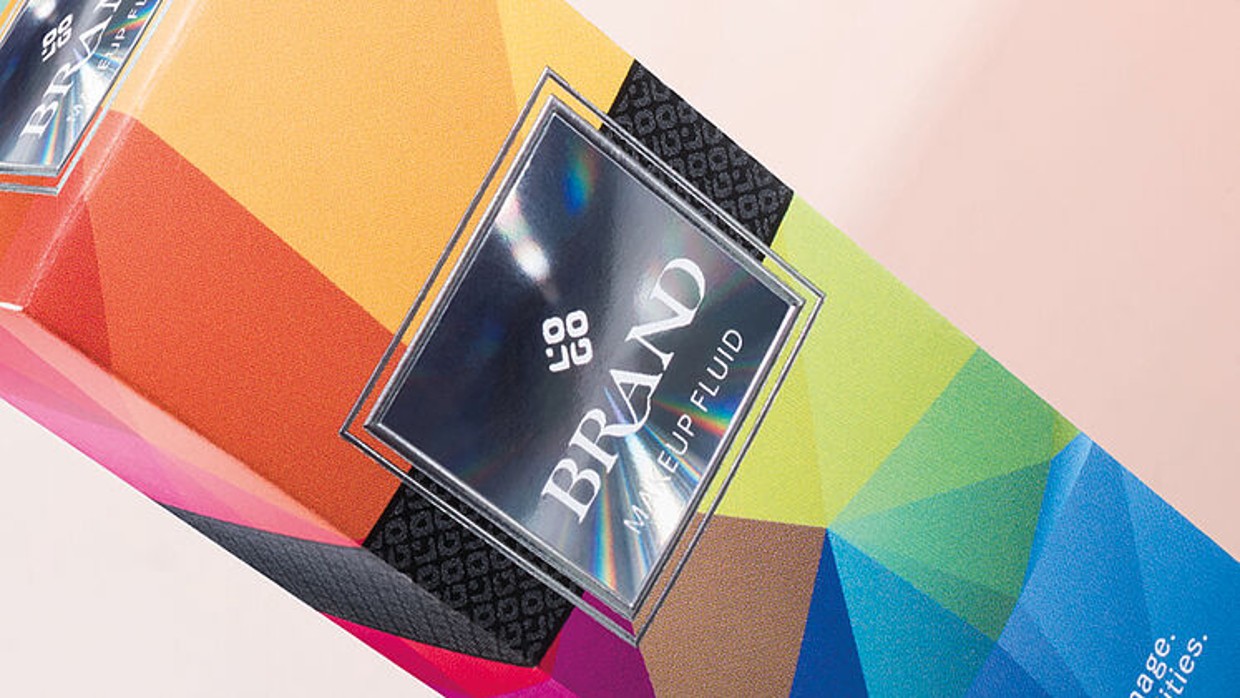 Back to all news