25/11/2022
CosmeticBusiness
Avatars in the Metaverse Become More Individual
This is to Be Ensured By Exclusive Make-up Styles and Hairstyle of Renown Brands
L'Oréal started a partnership with the avatar platform "Ready Player Me" for the metaverse. Thus, the brands Maybelline New York and L'Oréal Professionnel offer exclusive makeup and hair styles for avatar creation that can be used on more than 4,000 platforms and apps worldwide. The partnership is said to strengthen the commitment to promote authenticity, inclusivity, and creativity for self-expression through avatars, according to the group.
More Diversity and Creativity
Working with renown makeup, hairstylists, and 3-D artists, including Evan Rotchette, both brands designed curated looks. Maybelline New York offers five makeup looks to give everyone the opportunity to express their looks creatively in a virtual context. L'Oréal Professionnel also offers five hairstyle looks that reportedly are made to push the boundaries of creativity for the hair expression in the virtual world.
To L'Oréal, this partnership is another step for the beauty group's exploration in the metaverse to better reach consumers with new products and services.
Source: L'Orèal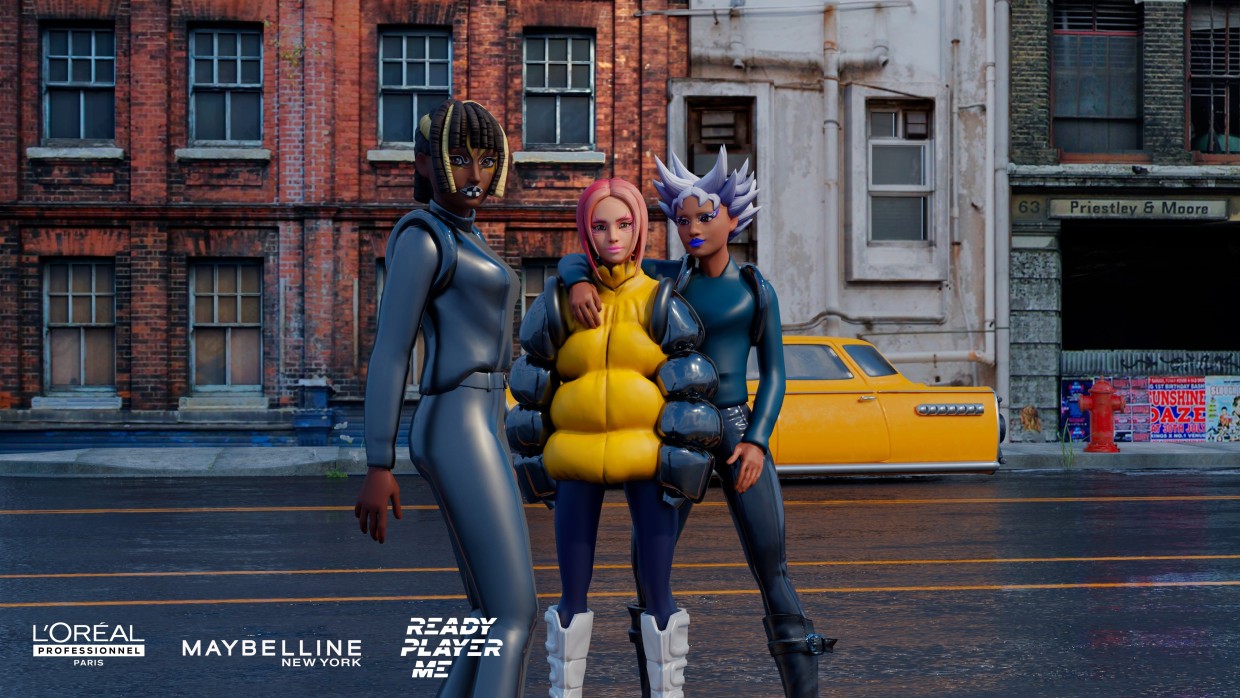 Back to all news