21/09/2022
CosmeticBusiness
And How Do You Keep Your Hair Looking Beautiful?
What Is Important to Women When Choosing Hair Care Products
Market researchers at Mintel have published a new report on the topic of "Hair Care for Women". After COVID regulations in Germany were more or less lifted, it became usual for people to travel to the office and go out again. This led to an increase in sales revenue from products to care for the scalp. Mintel sees this as a developing trend in "skinification", which refers to devoting just as much attention to your scalp as to the skin on your face.
Hair Care Is a Health Topic
Mintel data from the study reveal that in the course of the next year, two in five consumers of hair care and hair styling products in Germany intend to buy products that support scalp health. According to the researchers, hair loss has become a difficult issue for some women after the pandemic. New studies are said to show that both COVID-19 and stress caused by the pandemic can lead to reduced hair growth. Mintel states that 41 per cent of respondents showed an interest in products that promise to reduce or prevent hair loss.
The market researchers recommend that brands should therefore make sure they consider hair and health together. As an example, they name the Jupiter brand from the USA, which offers product sets containing shampoo, conditioner, a mask, a serum and a scalp brush.
Customising and Upgrading to Premium Quality
Despite rising prices, the market researchers feel that women are currently prepared to invest in hair care and styling. This creates potential for innovations in the premium sector that can promote scalp health, protect against environmental damage and be customised. More than 50 per cent of consumers who buy hair care and styling products are interested in products that are customised to suit their personal hair type.
This is a diversity issue as well. According to Mintel, many brands have product portfolios that do not yet cover the entire range of hair types for women in Germany. Take curls, for example. In the 25- to 34-year-old age group alone, nine per cent of women have curly hair. Some niche products have discovered this gap in the market. Afrolocke is a natural cosmetics brand from Stuttgart that has set out to challenge traditional western beauty standards by launching products designed for consumers with "structured and high-maintenance hair".
Source: Mintel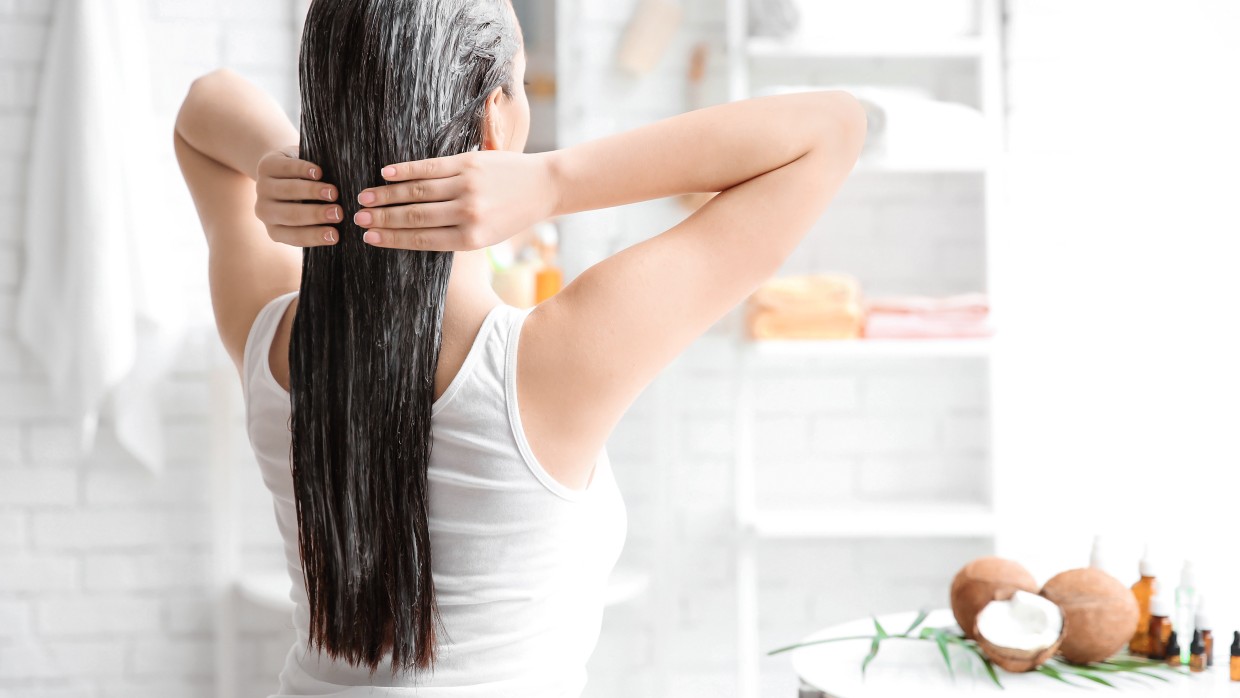 Back to all news